The Stuff 3D survey
Unless you've been living behind a particularly inactive shutter recently, you may have noticed that 3D is quite big news. And with the World Cup in v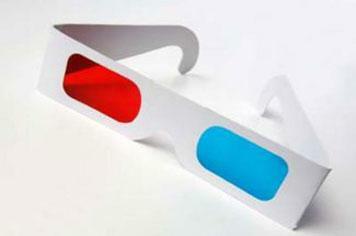 Unless you've been living behind a particularly inactive shutter recently, you may have noticed that 3D is quite big news. And with the World Cup in view, the growing interest in multi-dimensional video and gaming is reaching boiling point.
That's why we'd like you to take part in our 3D survey and tell us how you feel about the future of TV. It'll only take a couple of minutes, and you could win an Onkyo HT-S3305 home cinema system.
What's stopping you? The survey's here.