Stuff Office Cat's Diary – 02/05/13
The HTC M4 leaks, a shiny new Olympus camera shows its specs and the JawBone Up plays nice with other apps, in today's news round-up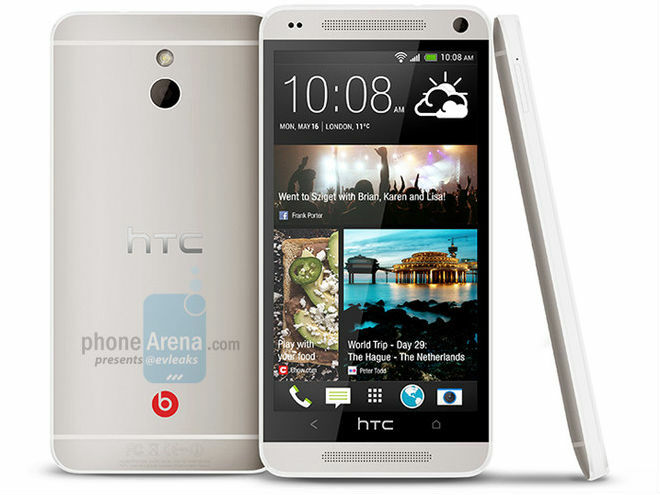 HTC M4 leaks again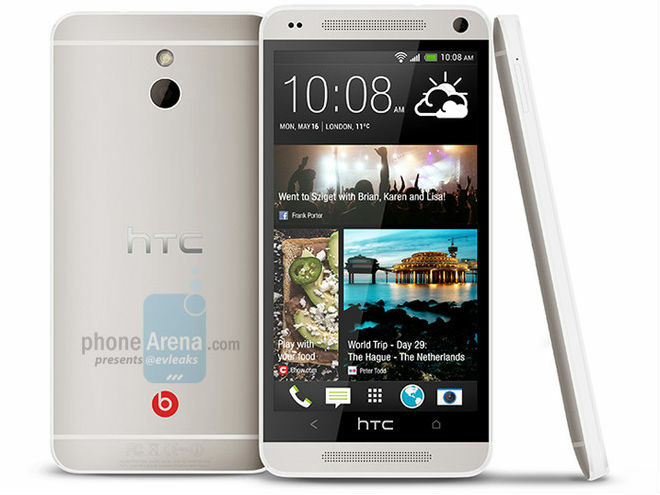 Alleged pictures of a mini HTC One – the rumoured HTC M4 – have appeared online. The handset is expected to be a more affordable version of the HTC One and is expected to arrive with a dual 1.2GHz Snapdragon processor, 4.3in 720p screen and a 13MP camera. Ideal for smaller hands and tiny paws alike.
Source: PhoneArena
A new Twitter update lets users filter out topics being discussed in specific areas, with the Twitter iOS and Android app now sporting trends for over 100 new locations. Both apps have also had the standard bug fixes and iOS users can enjoy improved Vine video playback to boot.
Source: Pocket-Lint
Olympus PEN E-P5 leaks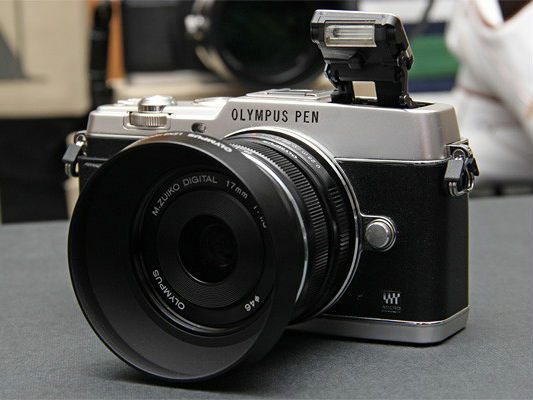 Olympus' 16MP mirrorless PEN E-P5 camera has leaked with a tantalising list of rumoured specs – including 5-axis stabilisation, Wi-Fi and a 1.04 million dot tilt screen. Prices and release dates remain a mystery.
Source: Engadget