Stuff Office Cat's Diary – 03/04/13
Google Quickoffice hits Android and iPhone, and Nintendo bags a couple of 3D classics in today's news round-up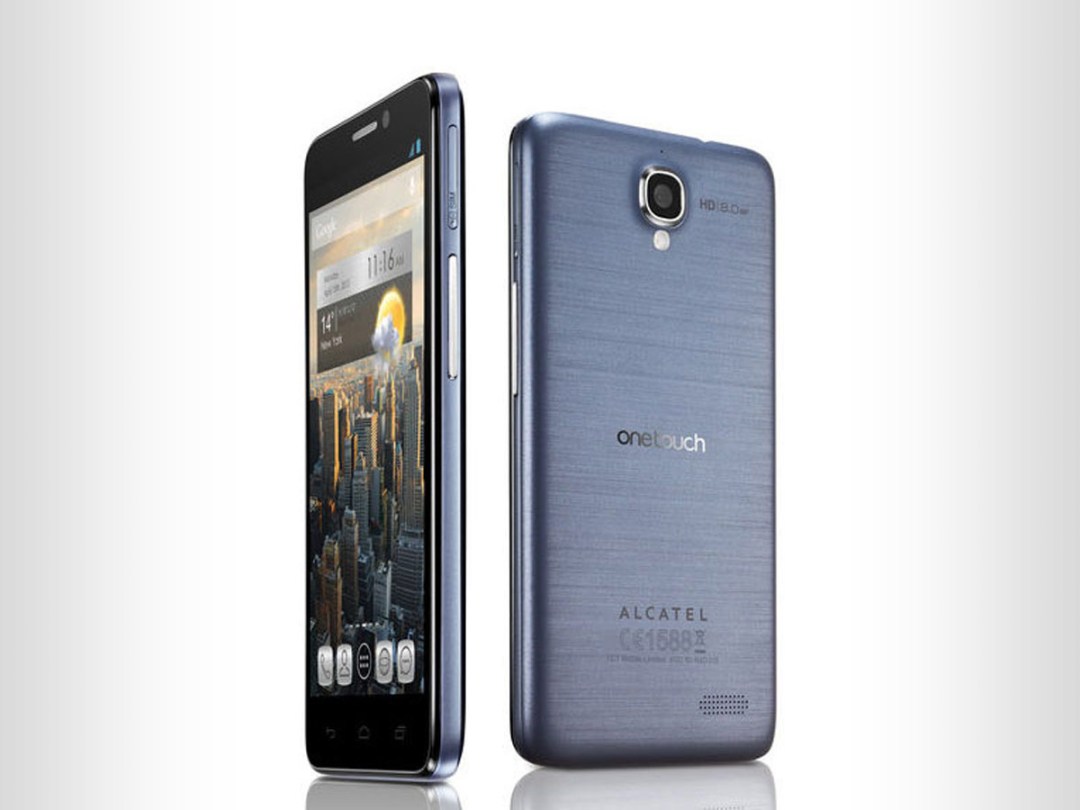 Alcatel in Iron Man 3
Despite his billionaire status, Tony Stark's no stranger to hawking product, with everything from Burger King to Audi to Acura getting plugs in the Iron Man films. The latest product to benefit from Robert Downey Jr's golden touch is Alcatel, with Tony Stark toting the Alcatel One Touch Idol in Iron Man 3. Well, at least you can buy this one, unlike the concept LG device seen in Iron Man 2.
It may seem like an unlikely partnership, but there is good reason why Nintendo and the British Film Institute teamed up last year: 3D. The BFI's rounded up vintage 1950s 3D films A Solid Explanation and Eye On The Ball, and ported them to Nintendo 3DS and 3DS XL, so Ninty fans can check them out in lovely stereoscopic 3D – albeit on a much smaller display than they were designed for. The Eye On The Ball is watchable from now until 17th April. A Solid Explanation will be available from 24th April to 8th May.
Tesco Clubcard TV adds BBC shows
Tesco Clubcard owners and Blinkbox users can now enjoy Auntie Beeb's programming thanks to an affiliation with BBC Worldwide, Office Cat can report. In between bouts of adverts, viewers can watch Stig of the Dump, Two Pints of Lager and a Packet of Crisps, and Goodness Gracious Me, among others on the Clubcard TV website. Other deals struck up by Tesco include Aardman Studios and Warner Bros.
Source: Engadget