Stuff Office Cat's Diary – 18/04/13
Stuff prepares to trek up mountains while news of yearly Star Wars movies hits the airwaves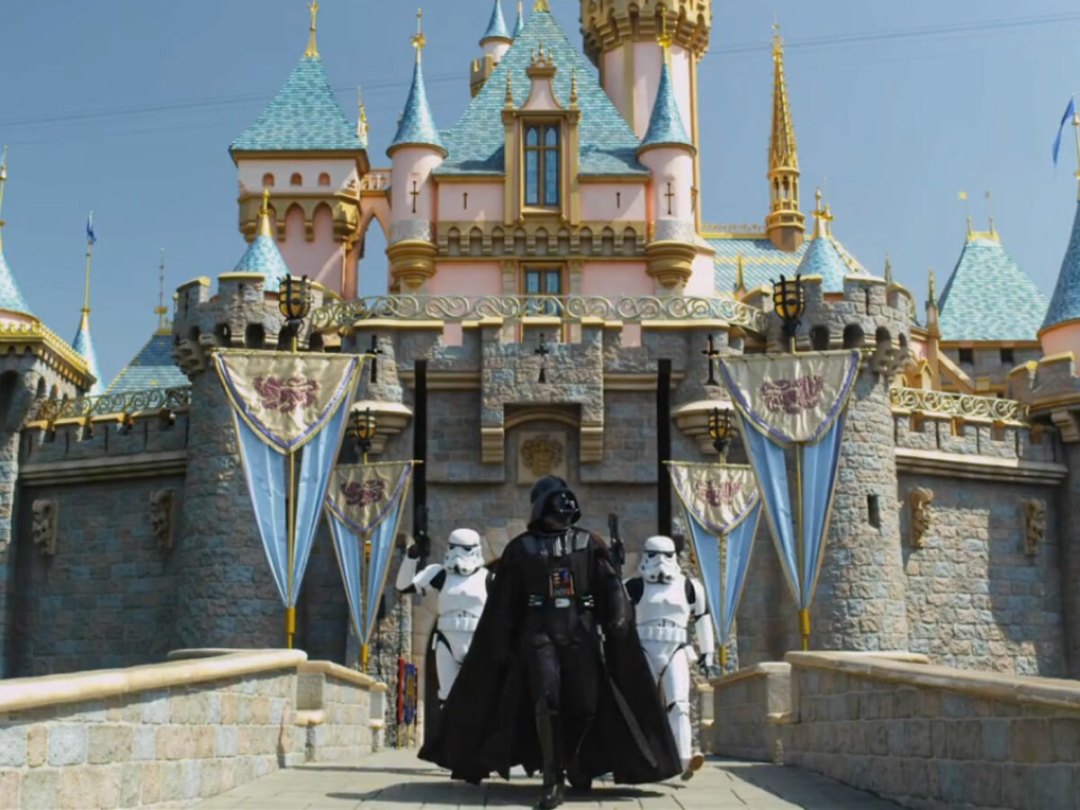 Star Wars films to become a yearly occurrence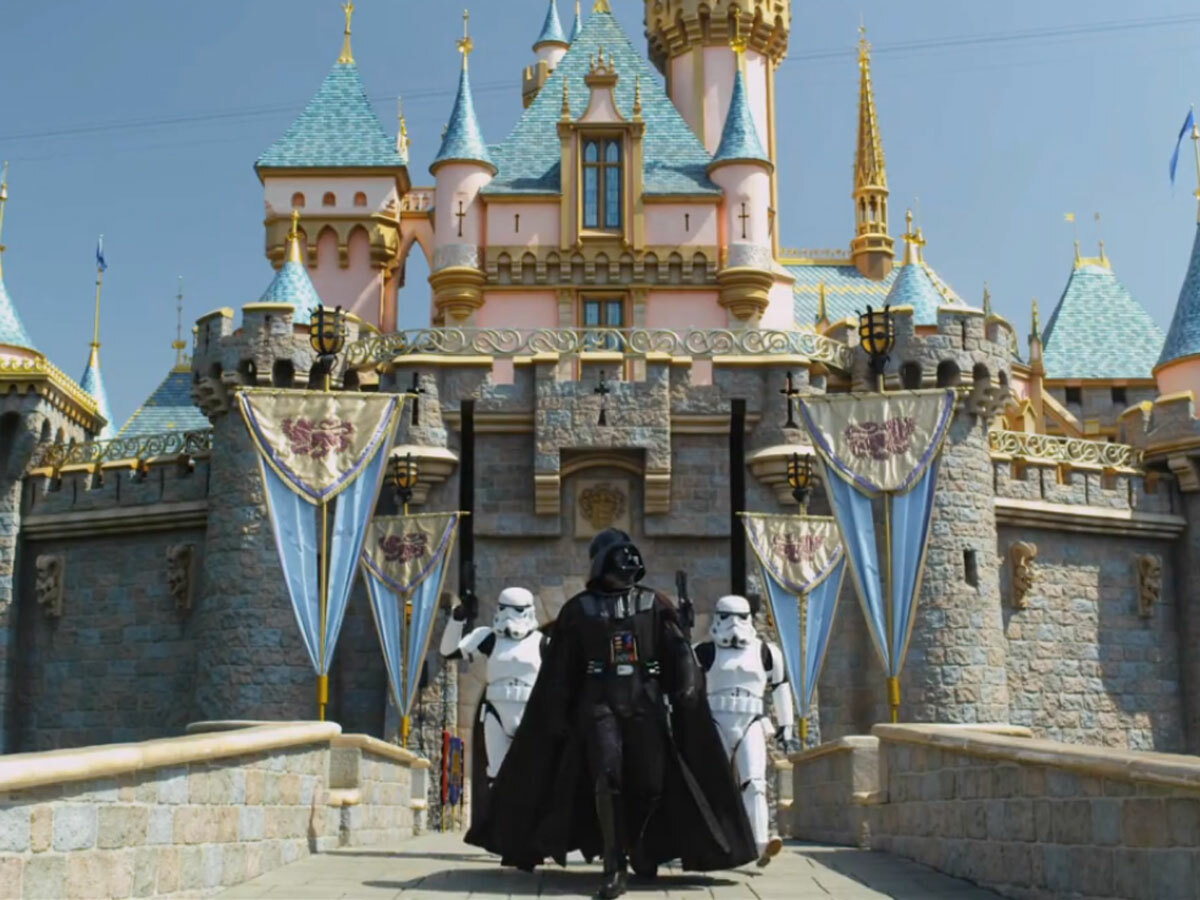 Disney has stated that it will release a new Star Wars film every year from 2015, alternating between new episodes in the franchise – starting with JJ Abrams' Episode VII – and films focusing on individual characters. Sounds like a bonanza for Star Wars fans – as long as one of those films isn't Star Wars: The Adventures of Jar Jar Binks.
Source: BBC News
Sky Go hits HTC One, Xperia Z and more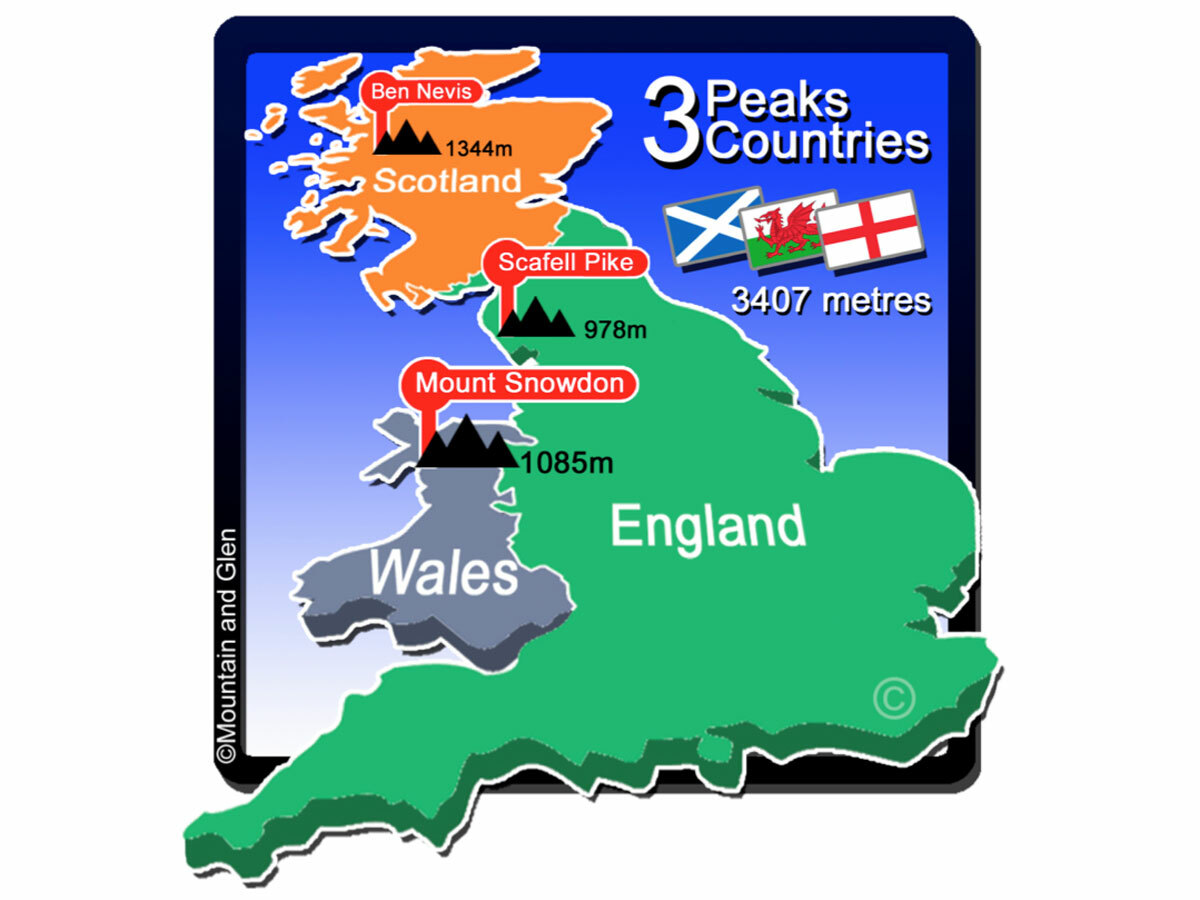 Sky Go on Android can now be downloaded on Sony Xperia Z, HTC One and Motorola RAZR HD handsets, while prospective Samsung Galaxy S4 owners can rest easy knowing that the S4 will also be able to access the app's 49 live channels once it's released. You can also take advantage of Sky Go Extra for offline viewing – ideal for drowning out the monotonous voices on your commute.
Stuff staff take on the Acer's Three Peaks Challenge
Office Cat prides himself on being the fittest, most agile member of the Stuff team – but two of his human underlings – Sophie and Esat – are planning to seize his throne, by taking on Acer's Three Peaks Challenge. They'll be joining Acer and a smattering of other tech journalists, climbing Ben Nevis, Scafell Pike and Mount Snowdon in 72 hours. Three days. Back to back. How they'll manage that on only two legs and without a tail, Office Cat will never know. Keep up to date with their adventure at Acer-3peaks.tumblr.com.
Twitter #Music arrives to help you discover new tunes
Office Cat's music collection runs the gamut from Vivaldi to Van Halen, but he understands that for those of you less… cultured, music discovery is quite the big deal. Well, Twitter has just launched its own music discovery service in the form of Twitter #Music, an iOS app that lets you listen to trending tunes through iTunes, Spotify or Rdio. You can also view musicians and see which artists they're following. It's powered by We Are Hunted, a music discovery startup that was recently acquired by Twitter. Expect an Android version to arrive soon.
Follow Stuff Office Cat on Twitter (@StuffOfficeCat)
See more from Stuff Office Cat
LG confirms Optimus G successor coming to the UK in Autumn
Nokia Catwalk leaked in new photos?