Stuff Office Cat's Diary – 19/04/13
Life-size Iron Man armour and a new Netflix series catch Office Cat's eye in today's news round-up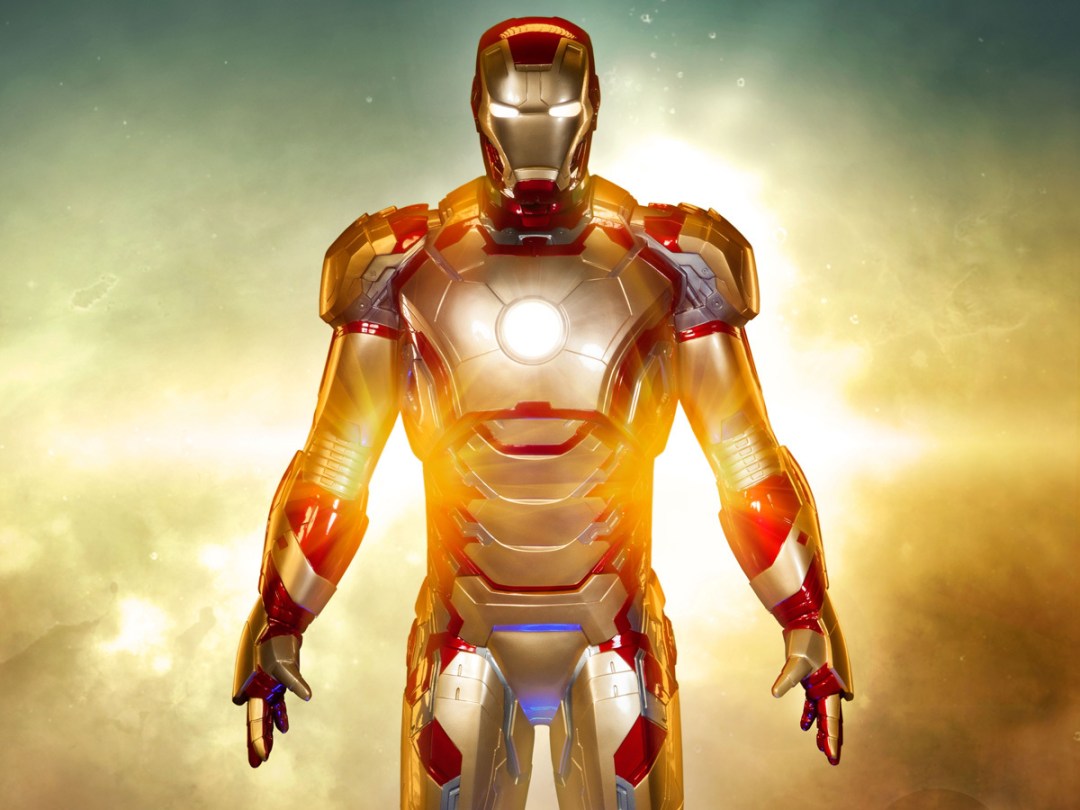 Life size Iron Man armour on sale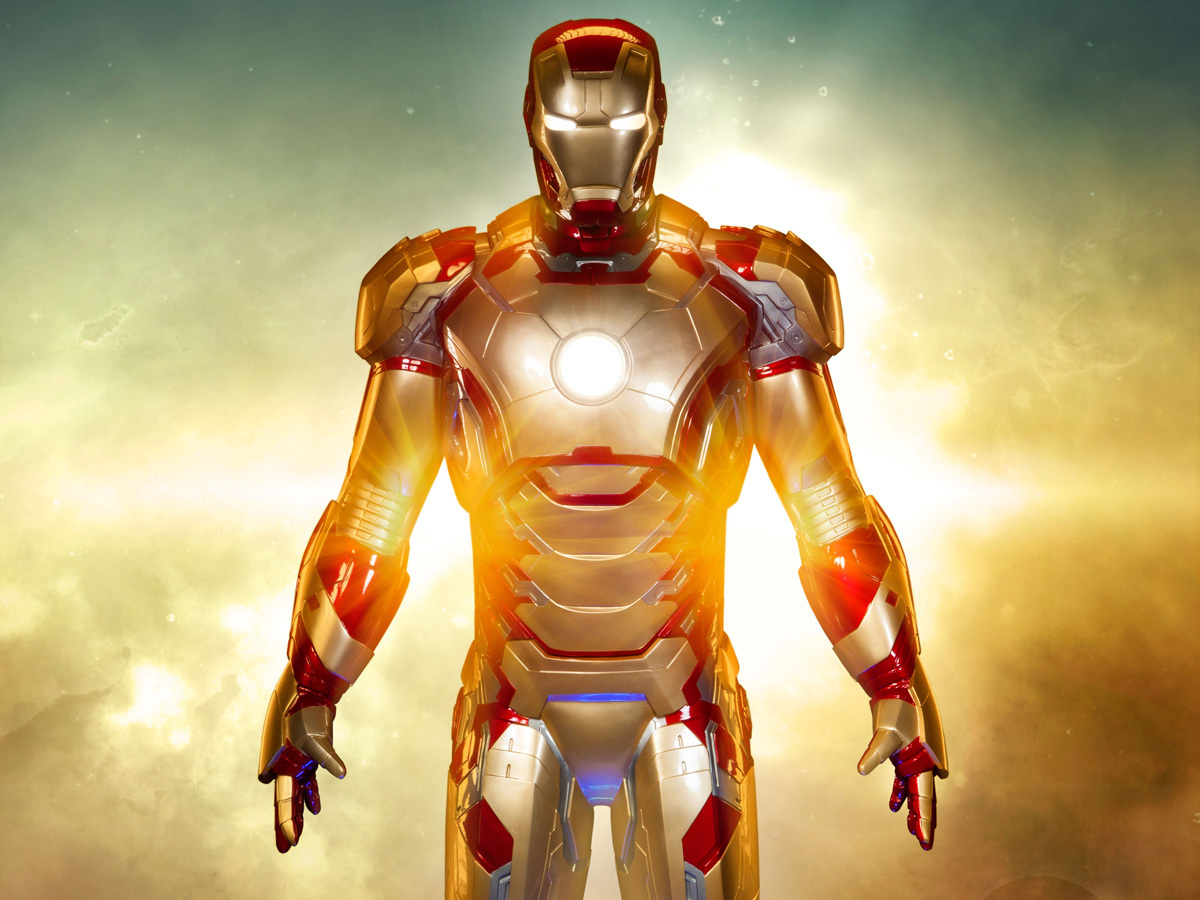 Office Cat was amused when Firebox announced that it was selling a life-size suit of Iron Man armour for April Fool's Day – but now action figure makers Sideshow Collectibles have gone and done it for real. The full-size replica of Tony Stark's Iron Man Mark 42 armour will set you back a whopping US$8500, but that's a small price to pay set against everything else in Tony's garage.
Source: Gizmodo
Netflix series Hemlock Grove launches today
Hot on the heels of House of Cards, Netflix's latest venture into programming lands on your streaming media device today in the form of Hemlock Grove. Overseen by horror director Eli Roth, the 13-episode series is set in a Pennsylvania town plagued by werewolf attacks. Why is it never were-cats?
Want to feel the warm glow of giving without the hassle of dealing with charity muggers? Google has launched its one Today app in the US, which showcases a different non-profit organisation every day, letting you donate US$1 to the causes that take your fancy. And you can challenge your chums to raise funds for your chosen cause, if you want to spread the word.
Source: Engadget
Dieting gadget HAPIfork generated plenty of buzz at CES 2013 – and now it's arrived on Kickstarter. The fork measures how many times you're bringing food up to your mouth, and uses haptic feedback to let you know when you're eating too quickly. Office Cat hopes they incorporate the technology into a pet food bowl soon.
Source: Gizmag
Follow Stuff Office Cat on Twitter (@StuffOfficeCat)
See more from Stuff Office Cat
John Lewis offers six months of free broadband when you buy a gadget
Archos unveils three Android smartphones