Stuff Office Cat's Diary – 23/05/13
Stuff's resident feline pores (and paws) over the latest gadget news in his daily round-up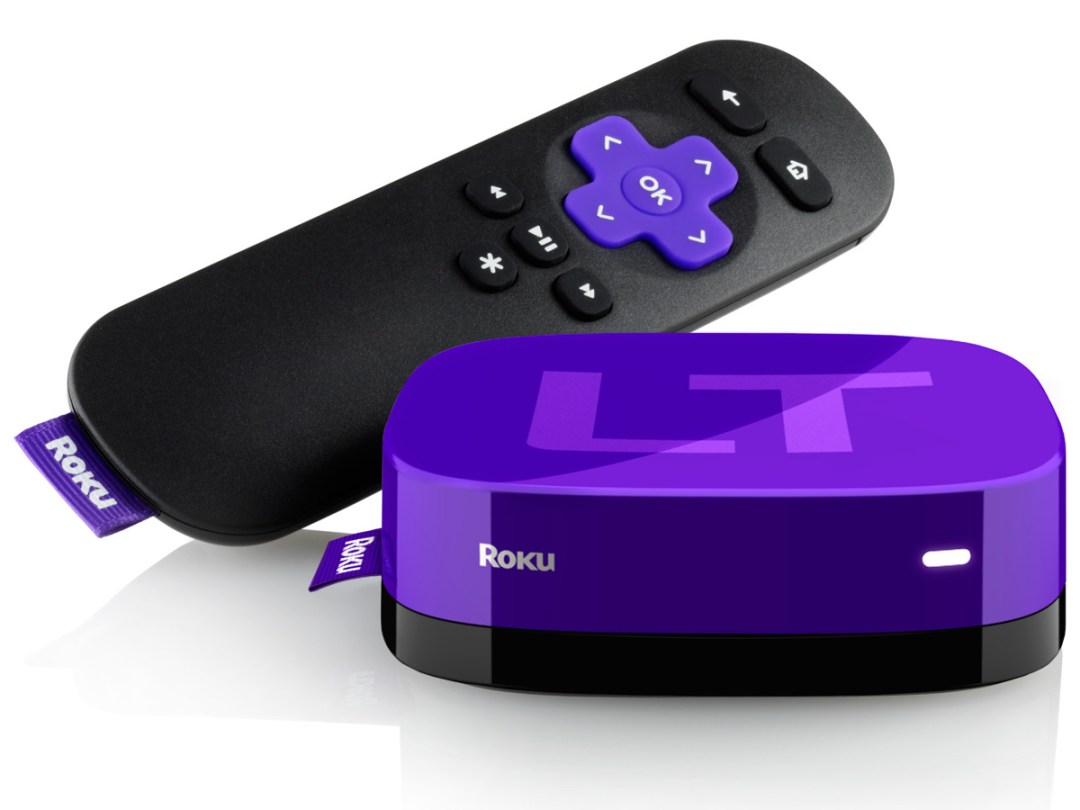 Roku and Shazam get new UIs, the Galaxy S4 gets a paint job, and GTA V pre-orders kick off in today's news round-up
Grand Theft Auto V special editions up for pre-order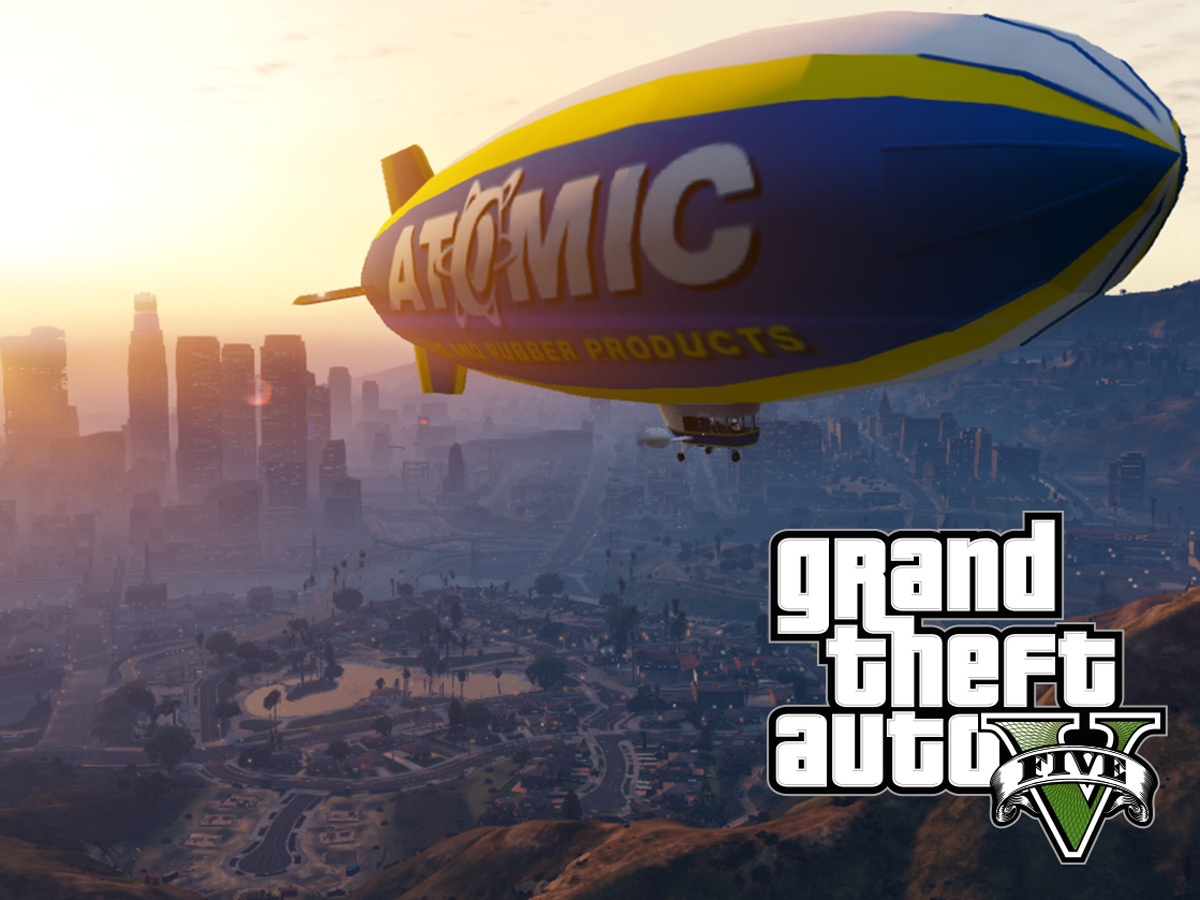 Grand Theft Auto V drops on September 17th – and with metronome inevitability, Rockstar's announced two special editions of the game that come with a grab-bag of GTA V merchandise – and, more importantly, bonus digital content. Pre-order either the Special Edition or Collector's Edition now and you'll get access to a controllable blimp along with new outfits, tattoos and vehicles. More interestingly, Rockstar's promo artwork clearly shows only PS3 and Xbox 360 versions of the game – no next-gen or PC versions here.
Source: Rockstar Games
Roku UI overhauled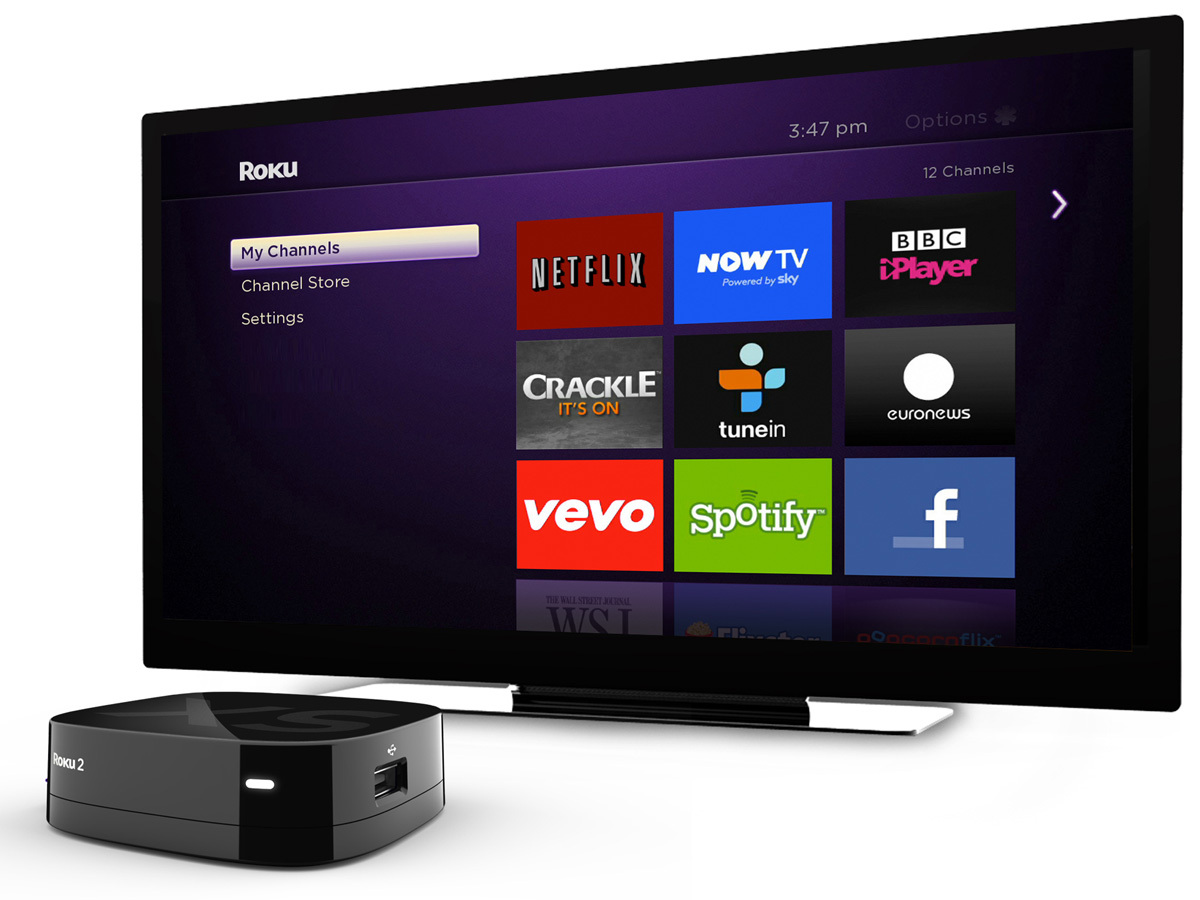 Roku, the little purple video streamer, has had a bit of a spit and polish, with a new UI rolling out to Roku LT and Roku 2 XS players this month. The automatic update arranges channels in a grid, and provides easier access to the channel store. Office Cat wishes that Roku would hurry up and get the ITV Player, 4oD and Demand Five on the platform.
Shazam redesigns iPad app
Music discovery service Shazam has undergone a complete redesign on iPad – shifting the app's focus towards TV tagging. The homescreen now lets you browse the most tagged TV shows, and tapping on a show pings up a screen with tweets about the show, cast bios and "celebrity buzz," whatever that is. Currently that feature's US-only, but other new features let you view what people are listening to in cities around the world, and auto-tagging of songs and TV shows.
New Samsung Galaxy S4 colours coming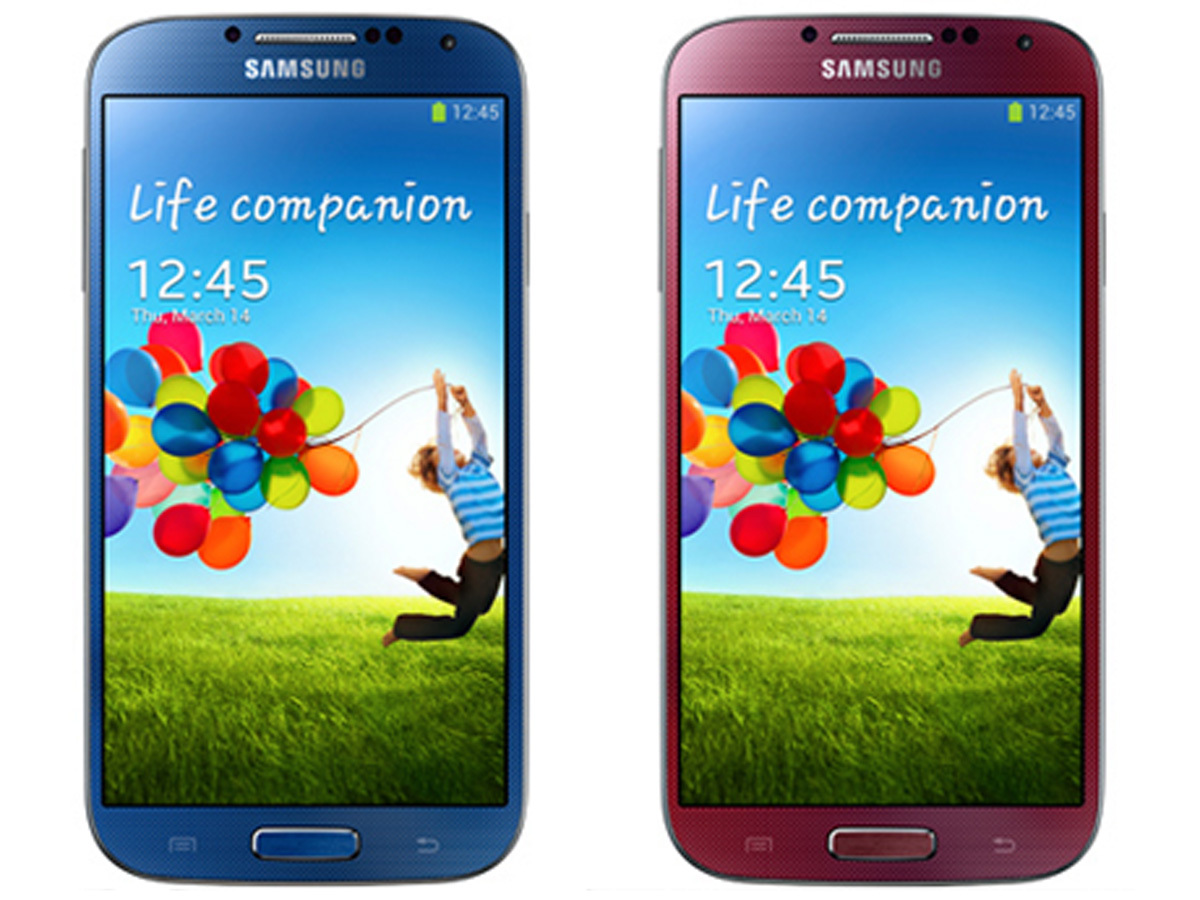 If you've been holding out for a Galaxy S4 that doesn't clash with your wardrobe, you're in luck. Samsung has announced four new hues for its flagship phone; Blue Arctic, Red Aurora, Purple Mirage and Brown Autumn. Though if your wardrobe consists of Purple Mirage outfits, Office Cat suggests that you get your eyes checked.
Source: GSM Arena