Taking the piste: $3000 Snolo Sled-X is more Batman than Santa
Slide down snowy hills at up to 40mph with the expensive but awesome Snolo Sled-X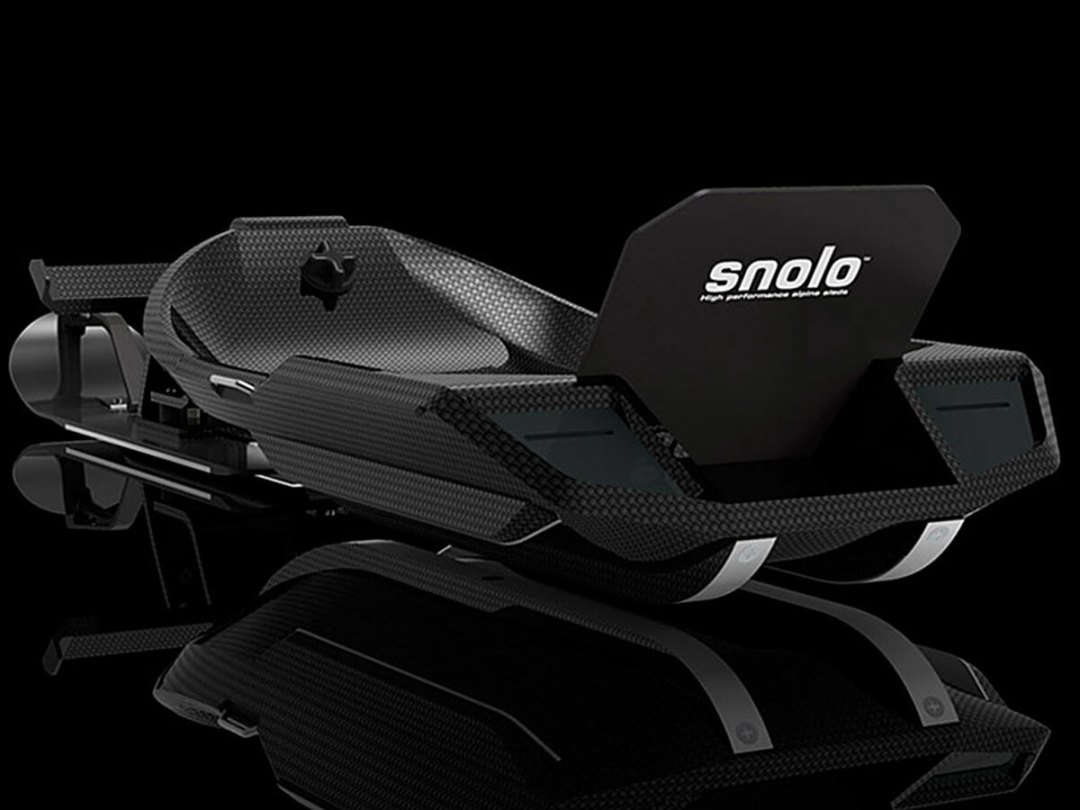 Got a spare £2000-odd burning a hole in your pocket and fancy flying down hills Griswald Christmas Family Vacation style? Say hello to the the evil-looking Snolo Sled-X that just hit the shops.
Made almost entirely from carbon fibre and obviously inspired by Batman, this overkill sled will propel you down a hill (and, quite possibly, into a tree) at up to 40mph, while making you look like a champion of the elements. When your hands are numb from the cold, you can fold the Snolo Sled-X down for easier carrying, too.
If you want to leave your friends in the dust the next time snow comes-a-knocking, you can head on over to the Snolo website. Just remember to bring a change of underwear.
[Snolo via Luxury Launches]
New video! Amazon Kindle Paperwhite is the best ereader on the block
5 video on demand films to watch over Christmas
BlackBerry 10 phone gets named the BlackBerry Z10