Tesla Motors' gargantuan Gigafactory will open on 29 July
It's key to Tesla ramping up production for the Model 3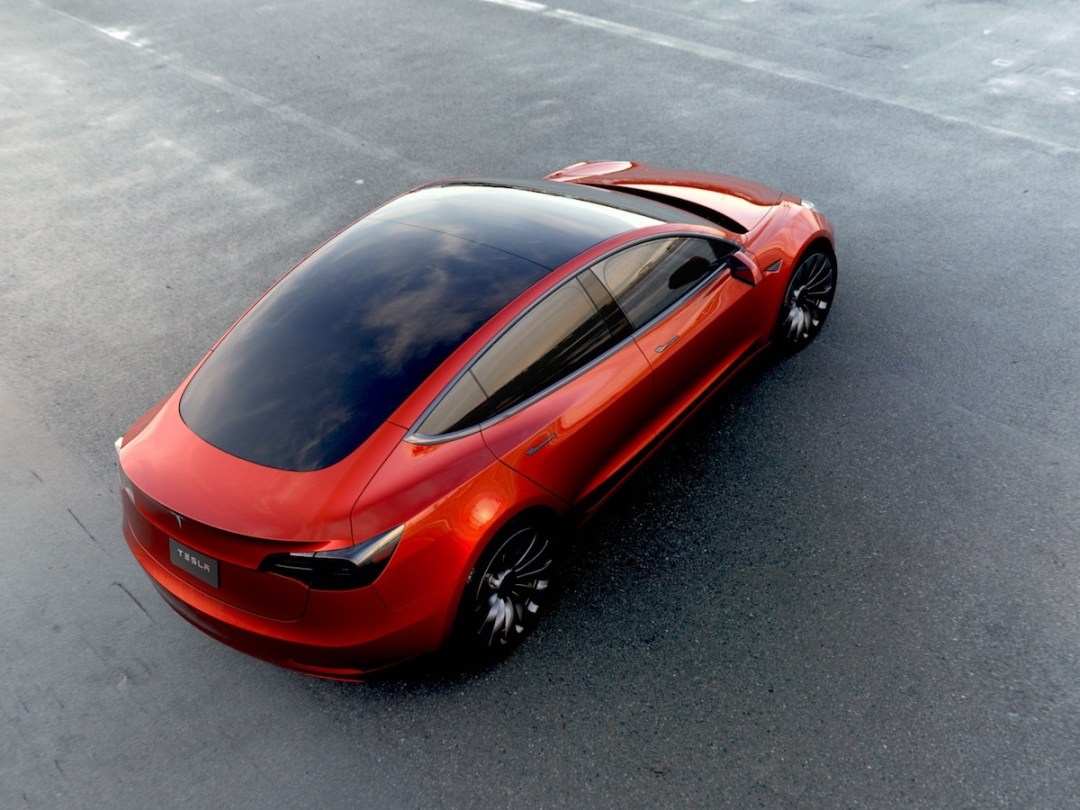 Tesla Motors is already the highest-profile producer of electric cars, but the company is about to amplify its efforts with the release of the Model 3, which tallied about 400,000 pre-orders as of late last month.
Problem is, Tesla doesn't have the manufacturing infrastructure to produce enough lithium ion batteries to even come close to producing that many cars within a couple years' time. That's what the Gigafactory is for, and it's on the verge on opening this summer. Ceremonially, at least.
Fortune and Tesla Central have confirmed that Tesla's Gigafactory will hold a grand opening event on 29 at the factory, which is located in the aptly named Sparks, Nevada. Some VIPs have received invitations, such as people who referred friends to buy the Model S, but media invites haven't yet gone out.
As of earlier this month, the factory was only about 1/8 of the way built – so the entire structure surely won't be fully built in two months' time. But enough of it will probably be ready so that Tesla can start gearing up for the impending battery production, and certainly enough to host an event to drum up some enthusiasm.
The Gigafactory has long been pegged as a crucial component in Tesla's plans to ramp up production, as batteries are the priciest part of the equation. Having one massive factory dedicated to making the batteries, and doing so at a large scale, should drive down costs and increase efficiency over time.
Battery production won't actually begin until next year, as the company starts working towards delivering the first Model 3 pre-orders at the end of 2017, and Tesla says the factory won't reach full production until 2020. But once it reaches that point, it should be able to help Tesla meet its goal of making 500,000 electric cars per year – a lofty target, indeed.
[Sources: Fortune, Tesla Central via The Verge; Tesla Motors]