Bag a half-price Fitbit in Amazon's Cyber Monday sale
Discounts worth sprinting for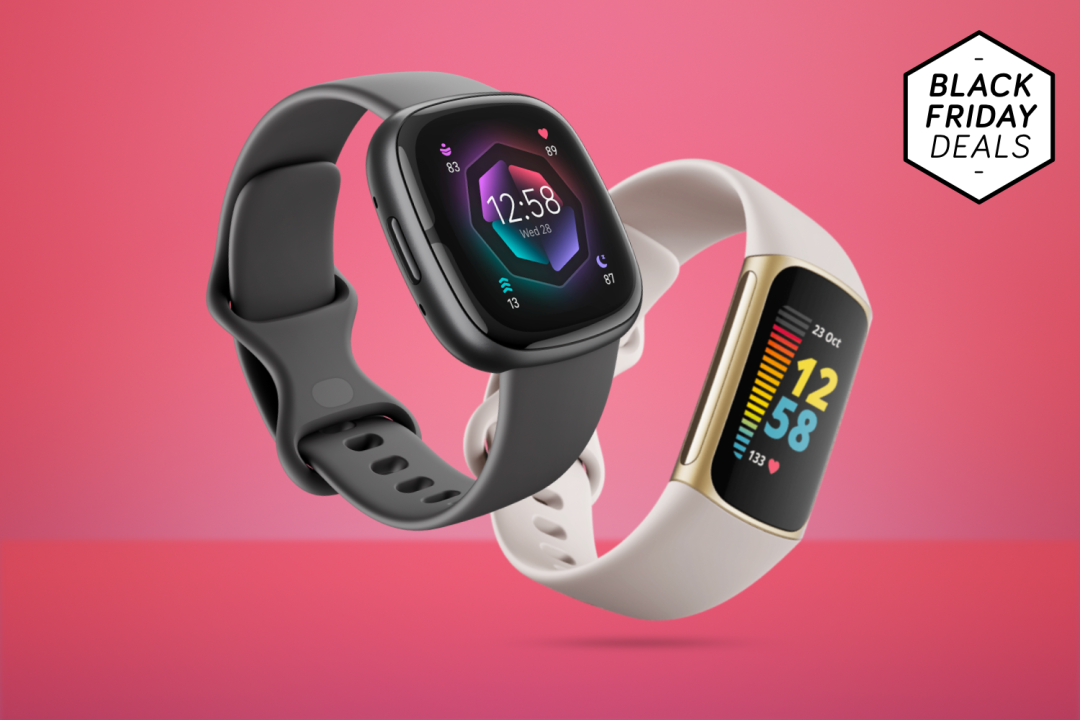 You don't need to sprint from store to store to find the best Cyber Monday deals. But if you do fancy a dash down the high street, Amazon's Fitbit discounts will log every step for less: as part of its Cyber Monday bonanza, the retail giant has cut the cost of Fitbit activity trackers by up to half.
That trophy discount applies to the Fitbit Inspire 2, an understated tracker with 10-day battery life, 24/7 heart rate data, plus sleep stage monitoring. It also comes with a year's free subscription to Fitbit Premium, which unlocks deeper insights into your fitness, as well as personalised workouts. Officially ticketed at £90, it's yours for a much more affordable £45 during Cyber Monday.
Want something slicker? There's a Fitbit for every wrist, and if it's a stylish setup you're after, it's worth taking a look at the Luxe. Fully waterproof and fronted by an AMOLED display, its designed to provide a holistic assessment of your health, activity, stress and sleep. Amazon's discounted silicone strap version to £89 for Cyber Monday – a saving of 32%.
Like a marathon runner at the 10th mile marker, Amazon's deals don't stop there. You can also score a £71 saving on the Fitbit Charge 5, a capable tracker which we awarded a respectable four stars back in 2021. Amazon's offer includes 6-months of Fitbit Premium, so you can access the Charge 5's full complement of health and fitness features for a total of £99.
Two generations of Fitbit's Versa smartwatch are also included in Amazon's Cyver Monday sale. The swim-proof Versa 3 is discounted by £70 to £129, while its streamlined successor is reduced by 15% to £169.
And it's not just older Fitbit models which have been targeted: the Fitbit Sense 2 – released in 2022 – is discounted by a handy £91, bringing the price to £179. For that, you're getting an attractive fitness wearable with a generous package of tracking skills, together with 6 months of Fitbit Premium.
Rounding out the discounts at Amazon UK, you can pick up the Fitbit Inspire 3 for £69 – a reduction of 19% – or the kid-friendly Ace 3 for £49, instead of its usual £70 price tag.
Not sure which Fitbit is best for your budget? We've put together some tips to help you pick the perfect activity tracker for your wrist.