These Star Wars jackets are a practical solution to cosplay cold
Live out your Galactic fantasies in toasty warmth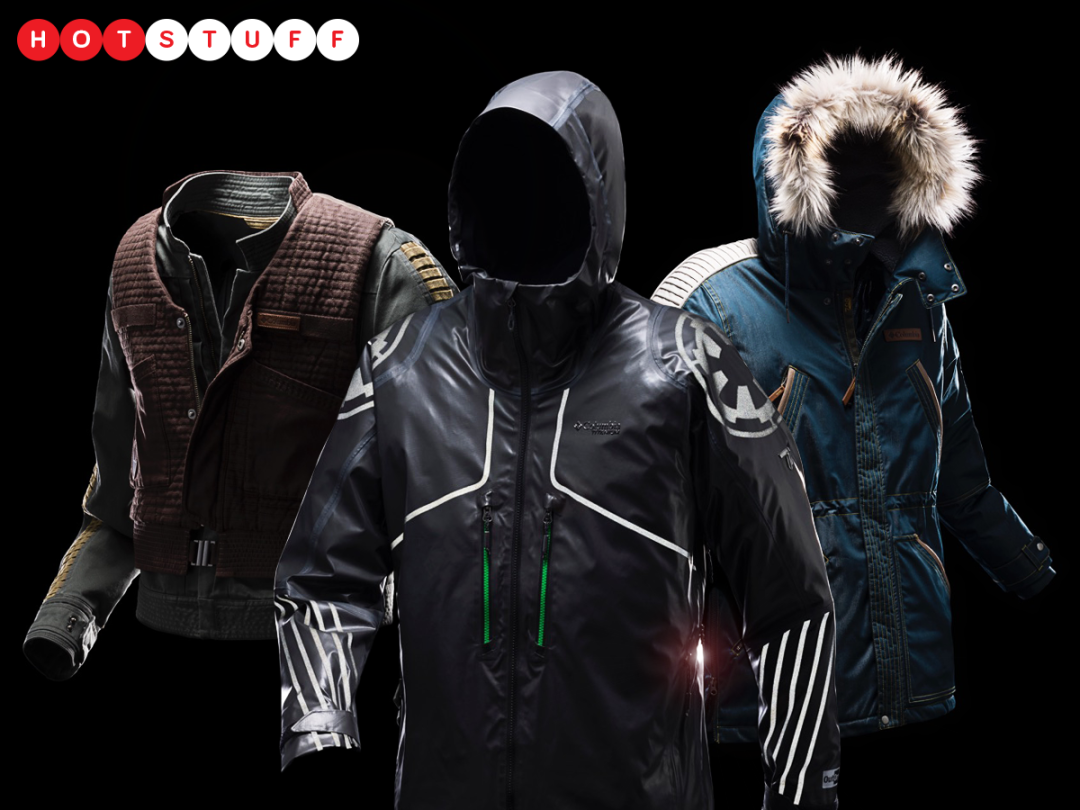 Are these really the jackets I'm looking for?
Yes. You're saying you wouldn't want to wear one of these down the shops? We can't think of a better way to get hyped for Rogue One than by kitting up like Jyn Erso, Captain Cassian Andor or an Imperial Death Trooper on a rainy day.
That Death Trooper one looks like Tron with an ASBO…
Cripes, who called the style police? OK, so it's a bit shiny – but if you don't like the Imperial sheen of its OutDry exterior, you can always opt for the waterproof warmth of Andor's parka or, better still, Erso's cotton twill jacket. The latter even packs a quilted vest that can be worn separately.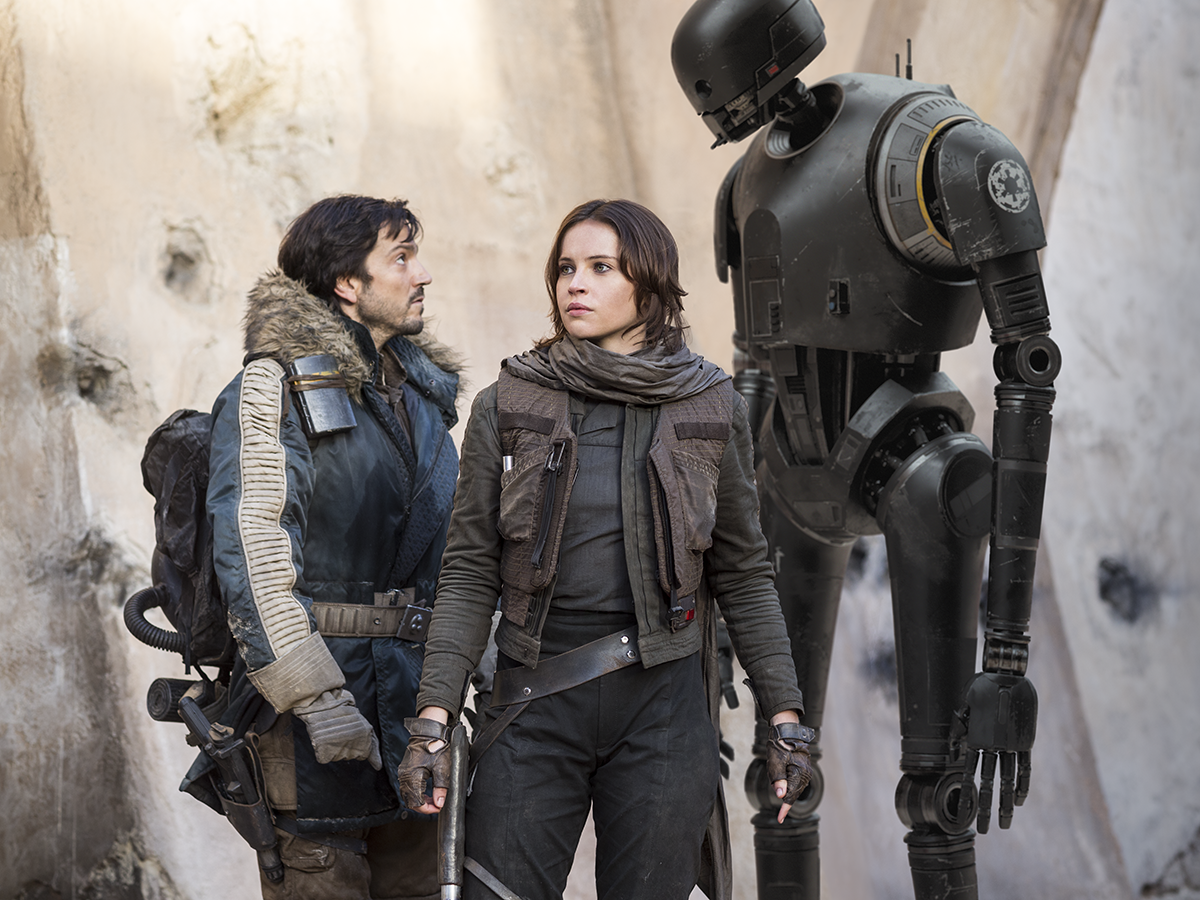 Are they well made, or will they go all Millennium Falcon on me?
You bet they are. Whilst they might look like something from a fancy dress party taken much too seriously, these space-themed winter warmers are anything but cheap tricks. Outdoors and ski clothing experts Columbia has what it calls a "Tested Tough" promise, which means all it's products have been put through some of the worst conditions on Earth – and survived.
Will they get me through a harsh winter on Hoth, though?
No question. Take that men's Rebel parka: aside from its faux-fur hood and ribbed sleeves, it's got Omni-Heat and Omni-Tech, err, tech sewn-in, to keep you warm and dry as you battle the Empire in style. It'll bounce your body heat right back at you, like a laser shot off any half-decent deflector shield.
Enough movie references. When can my R2 droid pick one up for me?
You'll be able to order the jacket of your choice from 9 December from Columbia's website. Erso's Rebel Jacket will set you back US$400, whilst Cassian's Rebel Parka is a toasty US$500. If you really (really?) want that Death Trooper one, you'll need US$450. Sadly, they won't accept those Intergalactic Credits you've been saving up.