Three UK shuts the door on mobile ads
Network-level block should roll out for all customers later this year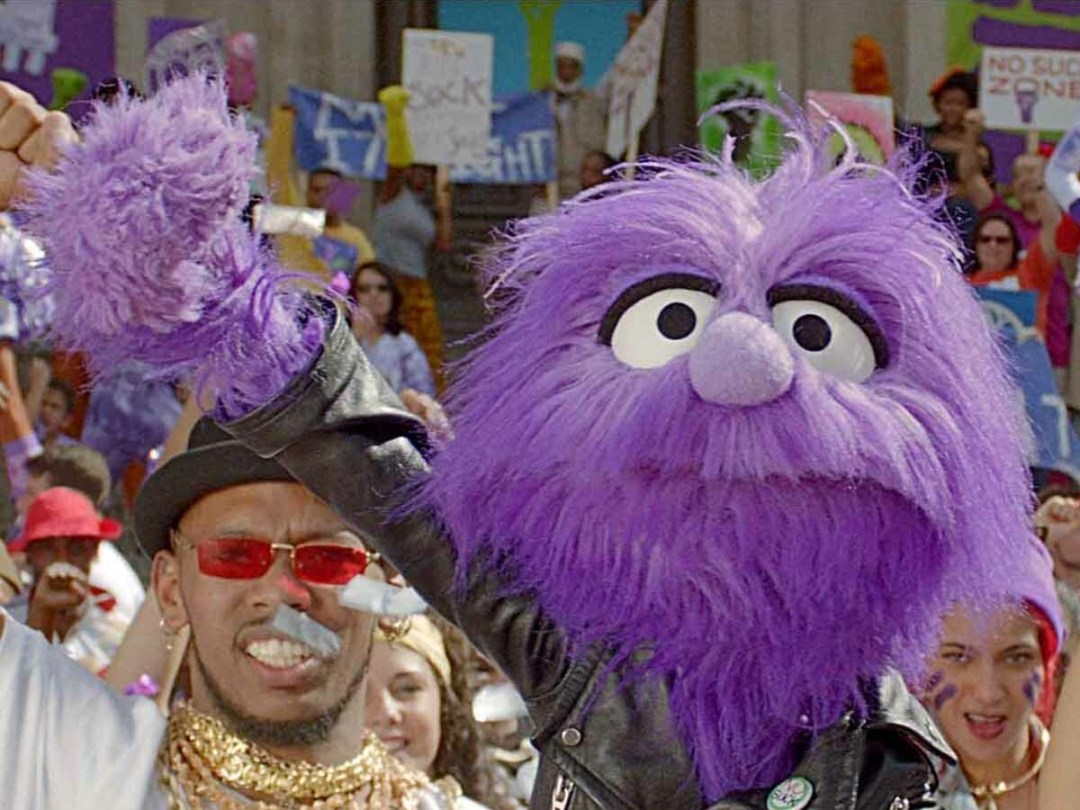 Online adverts a necessary evil that keep the cogs turning on your favourite websites, but they could be a thing of the past for your Three smartphone.
The mobile network has signed a deal with ad-blocking company Shine to completely block ads on a network level. That means anyone connected to the network would have their ads intercepted before they appear on their phones.
Three's press release argues that customers shouldn't have to pay data charges to receive ads, and that those costs should be covered by advertisers instead.
Rogue ads that steal customer data, and intrusive, excessive, unwanted and irrelevant ads are also in the company's sights. Hopefully that means the drive-by ads that take over your screen or try to download apps in the background will be a thing of the past for Three customers.
Ad-blocking sounds like a good thing for customers, and Three desperately wants to get people back on side now that it's charging them more for less data.
It's not clear what'll happen when someone tries to get onto a page that hides its content when it detects an ad-blocker, though. If Three is blocking ads on websites, those websites could refuse to serve the pages to Three.
Three says it won't be eradicating all adverts, either – it's going towork with Shine over the next few months to keep adverts relevant on customers' phones.
That sounds a bit like the 'acceptable ads' program AdBlock Plus uses to whitelist certain adverts, but things are still up in the air for now.