Tom Hanks turns video game developer with Electric City
iOS and Android game arrives to accompany the legendary actor's new web TV series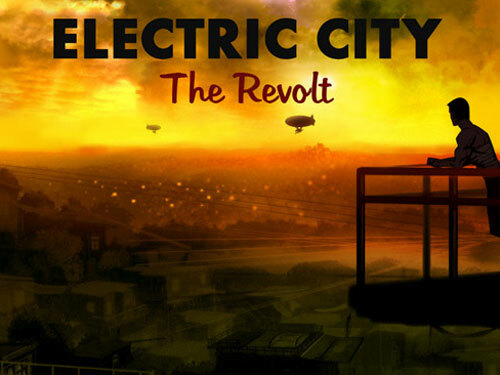 George Lucas and Steven Spielberg have done it already, and now Tom Hanks is the latest film icon to dip his toes into the murky waters of video games.
The everyman thesp has just released a new animated sci fi web series called Electric City, and accompanying it is an RPG dubbed Electric City: The Revolt. Available both on iOS and Android, the game fleshes out the show's story from a different angle.
Personally, we're still holding out for an FPS based on The Money Pit, but we suppose this'll do for now.
[via Venturebeat]
Now TV now available for Android
New Resident Evil 6 trailer brings the scares
3D printers can foil handcuffs