Toshiba opens pre-orders for its Windows 8 PCs
Pre-orders have opened in the US if you fancy your Windows 8 experience to be of a Toshiba flavour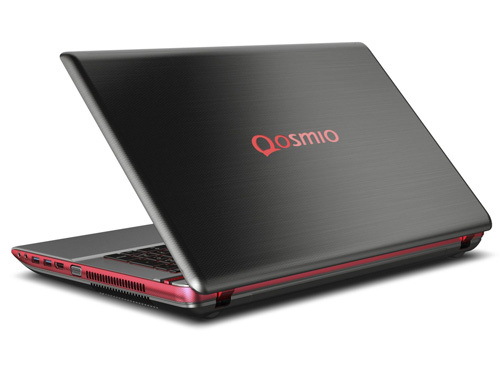 Pre-orders for Toshiba's Windows 8 PCs have opened in the US, for those who want to sink their teeth into Microsoft's new desktop OS as soon as possible.
Toshiba's offering up Windows 8 versions of its U Series ultrabooks as well as the Satellite L, P and S laptops for computing you can carry around the house. If you want something you a little more permanent, there's also the LX815 and LX835 desktop systems to check out, and for gamers there's the Qosmio X875 and its hefty graphics card and Ivy-Bridge i7 processor.
Prices start at US$350 for the cheapest budget Satellite laptop and head up to US$2000 for the 3D-enabled Qosmio powerhouse.
If any of the above takes your fancy, you can put in a pre-order now and see it delivered on October 26th, the day after Microsoft's big Windows 8 launch event.
You may also like
Google invites suggest October 29th is the day of the Nexus
What we expect from the Apple announcement on October 23rd
Want to see where the internet lives?