Turn your push bike into an automatic? There's an app for that
Who needs to change gears when a clever smartphone app can work out when best to do it for you?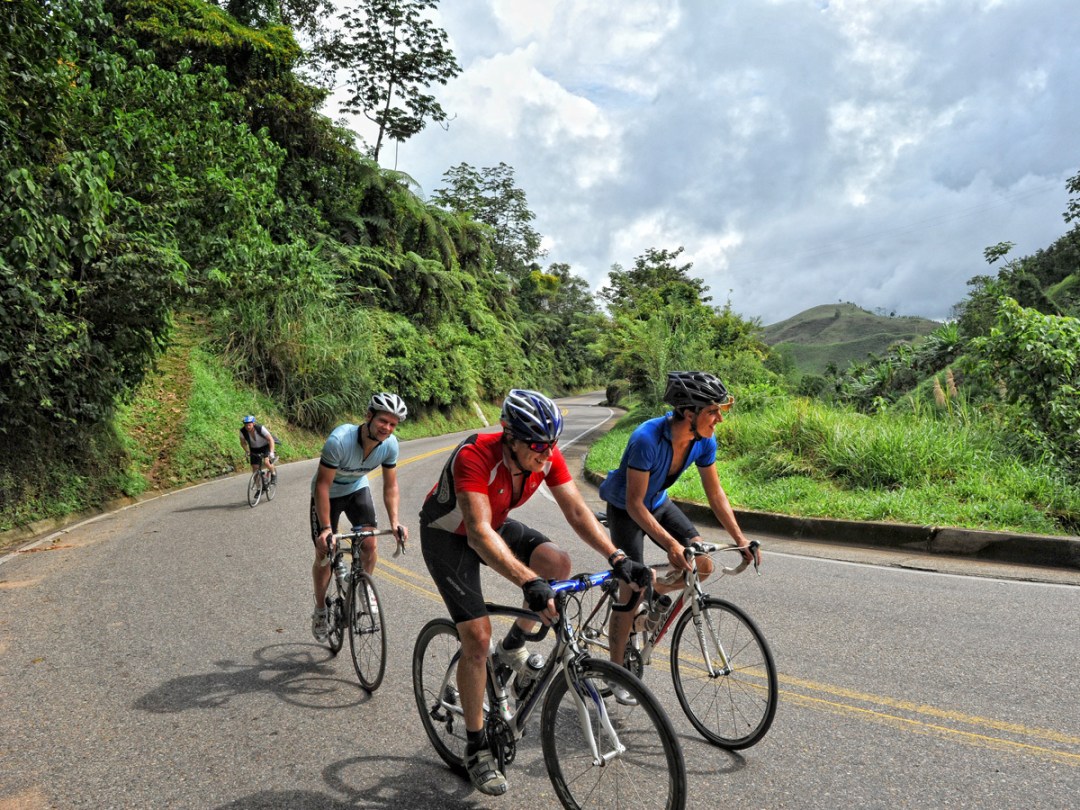 While changing gear on a bicycle is pretty simple, newbie cyclists are often unsure which gear is best for when. Not anymore, though, because a clever app will do everything for you.
Effectively turning your bike into an automatic, the technology developed by Mark Wilson and co-workers at Cambridge Consultants Limited fuses a Shimano automatic gear shifting system with a low-power version of Bluetooth so that your bike can talk to your iPhone.
Complex maths – which we will leave to the experts – then allows the accompanying app to calculate pedalling speed (cadence, as it's known) and your road speed via two sensors, one on your crank and another on a wheel. Using this info, the app works out the correct gear you should be in to make life as efficient as possible.
Improvements are being made to allow the gears to know when you are about to go up or downhill, which would make the system a lot more practical. The company has even entertained the idea of developing an anti-lock braking system to keep you from skidding.
Although the technology won't be in bike shops for a while yet, we can see cyclists eager to eke out extra an extra second or two at competition level tempted by the idea. What's a few hundred extra quid when that carbon fibre push-bike already cost you thousands? Or tens of thousands, if you bought that One-77 Aston Martin bike.
[via New Scientist]
You might also like
Samsung Galaxy Note 10.1 Android Jelly Bean rollout begins
Grand Theft Auto V – more details revealed!