Twitter buys Tweetie to develop official iPhone app
Twitter has announced it has bought the popular iPhone app Tweetie, with the plan to turn it into an official Twitter for iPhone client.The social net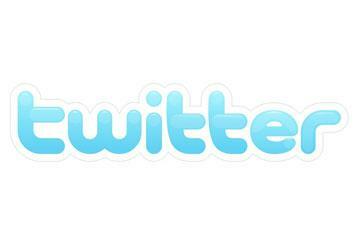 Twitter has announced it has bought the popular iPhone app Tweetie, with the plan to turn it into an official Twitter for iPhone client.
The social networking site said in a blog post that it had found users wanted an official app from the site itself, rather than third party offerings.
Set to be called Twitter for iPhone, it will also be made free, so future downloaders won't have to pay out the current charge of £1.79.
Tweetie's developer Loren Crichter will also become a key member of the Twitter mobile team, and begin work on an official Twitter for iPad app.
There's been no announcement when the new app will be available as yet. Tweetie 2 is still available in the App Store at the moment, but if you were thinking of buying you might want to hold off until you can get it for nada.
Need some help with Twitter? Check out out Top 10 tips for Twitter success.