Twitter rolls out ability to download your tweet archive
From today you'll be able to save every tweet you've ever made to your computer's hard drive for easy browsing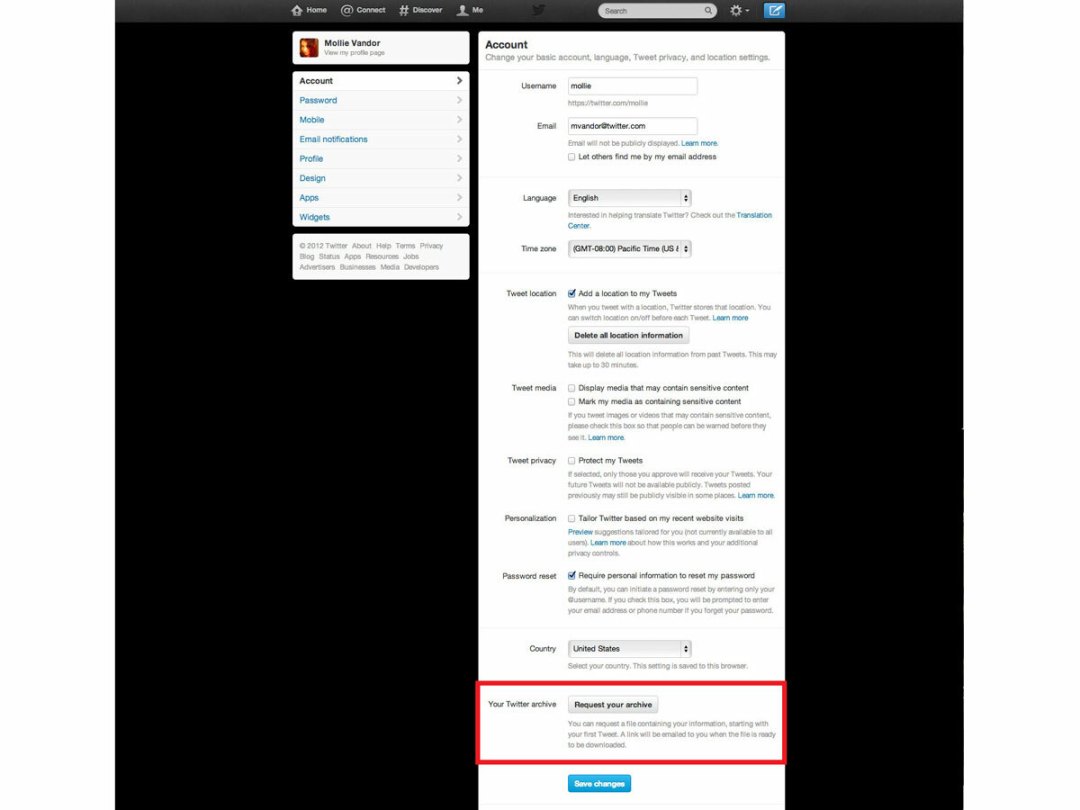 Want to take a trip into your Twitter past? Well, from today you can, thanks to Twitter rolling out the ability to download your entire tweet archive.
The process will save all your tweets and retweets going back to the beginning of the service. Tweets can be viewed by month, or you can search by word, phrase, username or hashtag. You can also "engage" with these old tweets (retweeting or replying to them etc.) much as you would with current ones.
To download the archive, head to the Twitter website, click "Settings" and scroll down to the bottom to request it. You'll then get an email with instructions on how to make the download. Twitter says the feature will be rolled out gradually, so you may have to wait weeks or even months to get hold of it, depending on where you are in the world.
[via Twitter blog]
Liquid metal cables spell the end for broken headphones
LG Magic Remote now offers Siri-style voice control
Stuff Office Cat's diary – 19/12/12