UK 1Gbps broadband incoming – want to see how fast it is?
1Gbps broadband is being used right now in the UK and you could have it soon in your home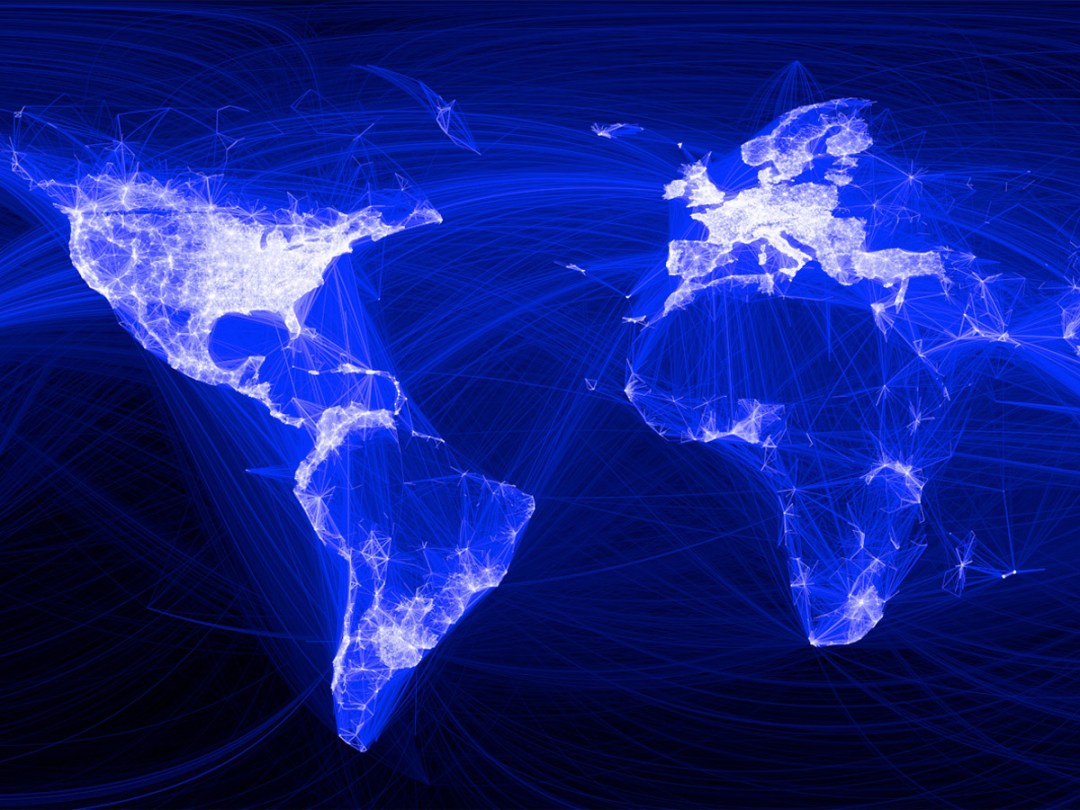 With BT currently testing a 1Gbps broadband connection in the UK – over current fibre cabling – our geek sense is tingling. A few upgraded exchanges and routers could be enough to have you downloading 10 times faster then the quickest current connection – 83 times faster than the 12Mbps UK average. So we cracked out our eighties Stuff calculator (solar powered, obviously) and crunched the numbers on what that actually means for speeds of the past and future. Okay, so we might have used Wolfram a little…
MP3 at 3MB
56Kbps      54 seconds
12Mbps      0.25 seconds
1Gbps        0.0023 seconds
HD film at 1.4GB
56Kbps      426 hours (17 days)
12Mbps     2 minutes
1Gbps       1.4 seconds
1TB hard drive transfer
56Kbps     320,000 hours (36 years)
12Mbps     1.4 hours
1Gbps       17 minutes
Of course all these figures are based on an ideal connection. With contention ratios (oh, look it up) and external bandwidth factors they're never quite as fast – but with a 1Gbps line there won't be much that can slow you down. Just in time for 8K streamed TV then.
[via Telegraph]
You may also like
5 reasons to quit your job today
Smartphone supertrends to watch out for in 2013
HTC Deluxe with 1080p screen spotted in a trio of fancy colours