Ultimate setup – back to school and university
All the tech essentials to get you through the year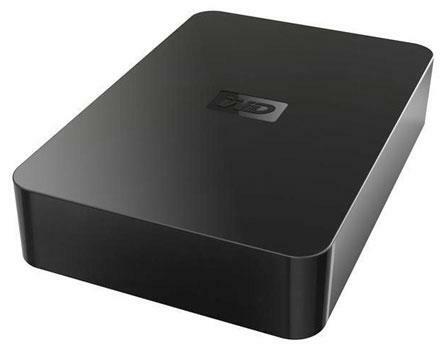 It's almost time to head off to halls, so do yourself a favour and be prepared. Here's a handful of tech to see you safely through the terms.
Western Digital Elements 1TB USB 2.0
£63
You're not a school kid any more, so "my dog ate my dissertation" or "my laptop hard drive died" just won't cut it. Get yourself a big hard drive to backup all your precious work, photos and media, for goodness' sake, child.
Fujifilm Finepix F80EXR
£179
Whether you're on a design course and want to record your inspiration, want to snap pages of library books to skip the photocopier queue or just need something to take photos of your mates on a night out, you'll need a compact camera. The F80EXR has all the ingredients of a great camera, and manages to cram a big 10x zoom into its slender frame for when you want to get really close.
Crumpler Cheesy Disco Stripe
£119
If you're lugging your laptop around, you'll need something to keep it safe and look good at the same time. Name aside, this messenger bag is the business. It takes up to a 15in laptop in its removable padded laptop pouch and still has plenty of room for the rest of your junk.
Sandisk Cruzer Blade 16GB USB Flash Drive
£18
What? More storage? Trust us, you'll thank us later. This miniature marvel fits on your keyring and holds a massive 16GB of data, meaning that you can swap files (and occasionally coursework) with pals in a jiffy. Just don't lose your keys, eh?
Epson Stylus SX515W Multifunction Inkjet Printer
£73
You know full well that you won't finish your coursework until the very last minute, so you don't want to have to rely on friends to print it out for you. The SX515W has a scanner on board, uses separate colour inks (which means you'll waste less), and connects to your computer via WiFi so you can print things while sitting on your bed… but only if that's where you really work best.