Ultra-powerful Razer Blade gaming laptop amped up further with Maxwell graphics
Nvidia's latest chips help power this super-slim, super-capable, and pricey beast
If you're looking for a laptop that can run the latest PC games at high settings without breaking a sweat, the Razer Blade has been an easy recommendation the last couple years. And now it's even better.
Today, Razer unveiled its third-generation Blade model, which maintains the build and general composition of last year's very capable gaming notebook while boosting the internal specs. And it starts with NVIDIA's new Maxwell graphics chips.
The refreshed Razer Blade packs an NVIDIA GeForce GTX 970M, boasting 3GB GDDR5 VRAM, which should help the 14in IGZO QHD+ multitouch display (running at 3200×1800) pump out some downright amazing game graphics. And the quad-core Intel Core i7 processor within has been given a small bump over last year's model for good measure, running at 2.6Ghz with Turbo Boost up to 3.6Ghz.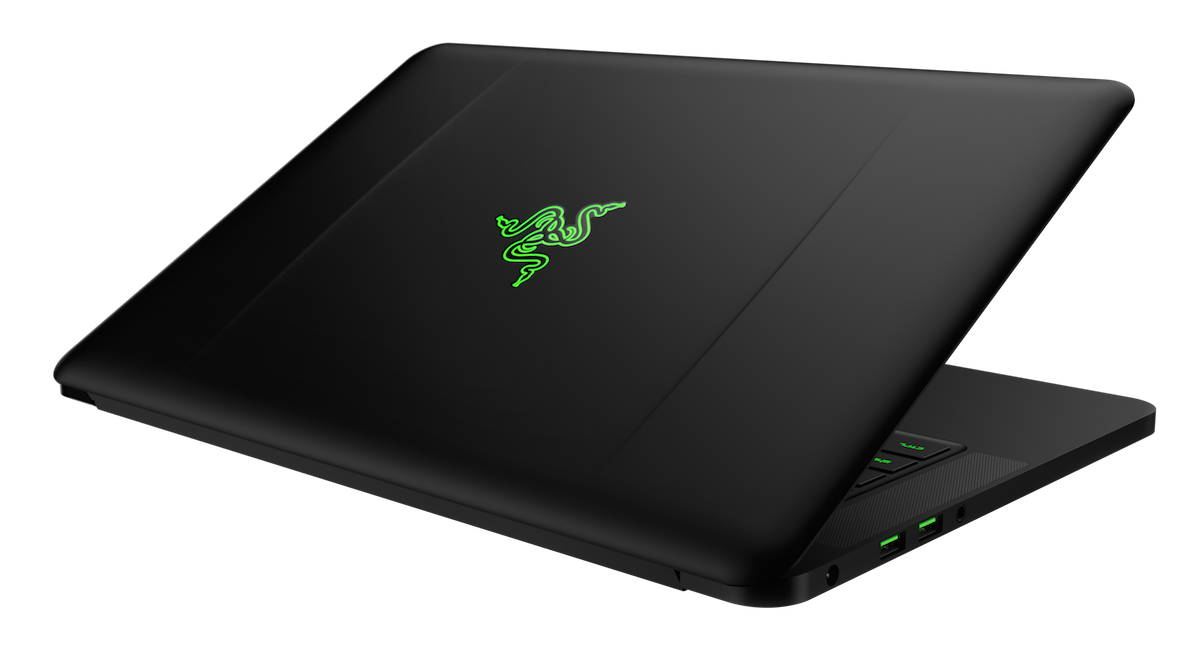 Add in 16GB of memory and an SSD and this small Windows 8.1 wonder ought to be able to scream no matter what kind of tasks you throw at it. Like last year's laptop, it still comes in a very slim package for a gaming device, however, with a MacBook-esque design featuring a width of 0.7in and a weight of less than 4.5lbs.
Unsurprisingly, the buy-in cost is still very significant. The high-end model described above starts at US$2199 (about £1450) with the 128GB SSD, ranging up to US$2699 (about £1980) for 512GB. If you can do with a lower-quality, non-touch display, you can get a version with a Full HD 1080p IPS screen and a 256GB SSD for US$1999 (just over £1300).
The touch version is shipping now from Razer's website in the United States, Canada, Singapore, and Hong Kong, with a wider release coming in March, while the 1080p model will be available starting sometime this month.
[Source: Razer]
READ MORE: HP's slim Omen gaming laptop sets its sights on the Razer Blade