Unpacked and Underwhelmed
Stuff's resident theatre critic is unimpressed with the "bloated" production of Samsung Galaxy S4 Unpacked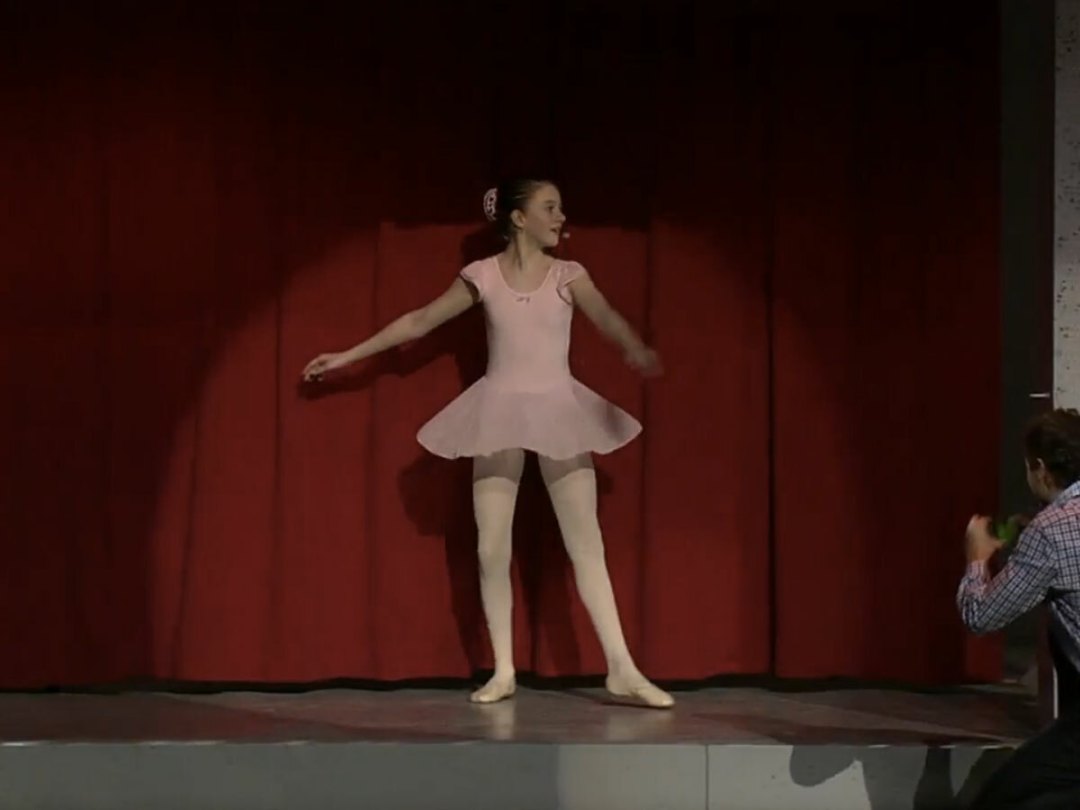 Radio City Music Hall
by Montague B Thripwaite
As a veteran theatre critic of many years' standing, I pride myself on keeping up to speed with all the previews – but I confess that "Samsung Galaxy S4 Unpacked" caught me entirely unawares. Still, I made my way to the Radio City Music Hall, unsure what to expect – but nothing could have prepared me for the tragedy that was "Unpacked".
Even before the curtain came up I had my doubts – the street performers outside the theatre, coupled with an hour's worth of muzak showtunes, will have that effect. And my worst fears were to be borne out – from the opening exchange between Will Chase and precocious youngster Jeremy Maxwell, it was clear that this was set to be an historic Broadway opening night. In the worst possible way.
"Let me see inside the box. I'll give you a candy bar." Chase energetically exclaims. Maxwell, realising that his co-star's ad-lib has fallen flat, reminds his co-star to "stick to the script." Out of the mouths of babes; the boy will go far – if he can find a better agent.
I have long lamented the proliferation of mobile phones among theatre audiences – but I never expected to see them taking a starring role in a stage production. The narrative – such as it was – followed the release of a new "smartphone," the Samsung Galaxy S4, with a confusing barrage of numbers and figures accompanying the contrived exchanges between characters. What to make of the "5in 1080p AMOLED screen" and "S Health"? Chekhov it most certainly was not.
While short on plot, the performers – to their credit – soldiered on through awkwardly-scripted dialogues and showy musical numbers that harked back to 50s Americana. A yearning, perhaps, for a more innocent age, when the performers weren't forced to play second fiddle to this mysterious electronic trinket, the "Galaxy S4." I felt less emotional involvement in the characters than when watching Rufus Sewell murder Macbeth at the Crucible back in 1999.
Newcomer JK Shin gave a commanding performance, with a lengthy monologue that combined abstract ideas with a chilling, raw performance. One can only imagine the lengths he went to in order to prepare for his role as an awkward executive thrust into the limelight amid the razzmatazz of a corporate cabaret.
As the curtains fell in New York, we were reminded that the Samsung something-or-other has a lighter, slimmer, shape. Ironic, I thought to myself, considering the bloated production I just had to sit through. I have not seen its like since the Eugene O'Neill Theatre's infamous Moose Murders in '83. We have a new yardstick by which to measure theatrical excess.
No stars
Samsung Galaxy S4 vs Galaxy S3
Samsung Galaxy S4 vs Apple iPhone 5
Samsung Galaxy S4 – what we wanted, what we got