Updated: HTC One could be delayed till April
Bad news for those of you looking to caress the One's gorgeous aluminium shell – it looks like you'll have to wait a little longer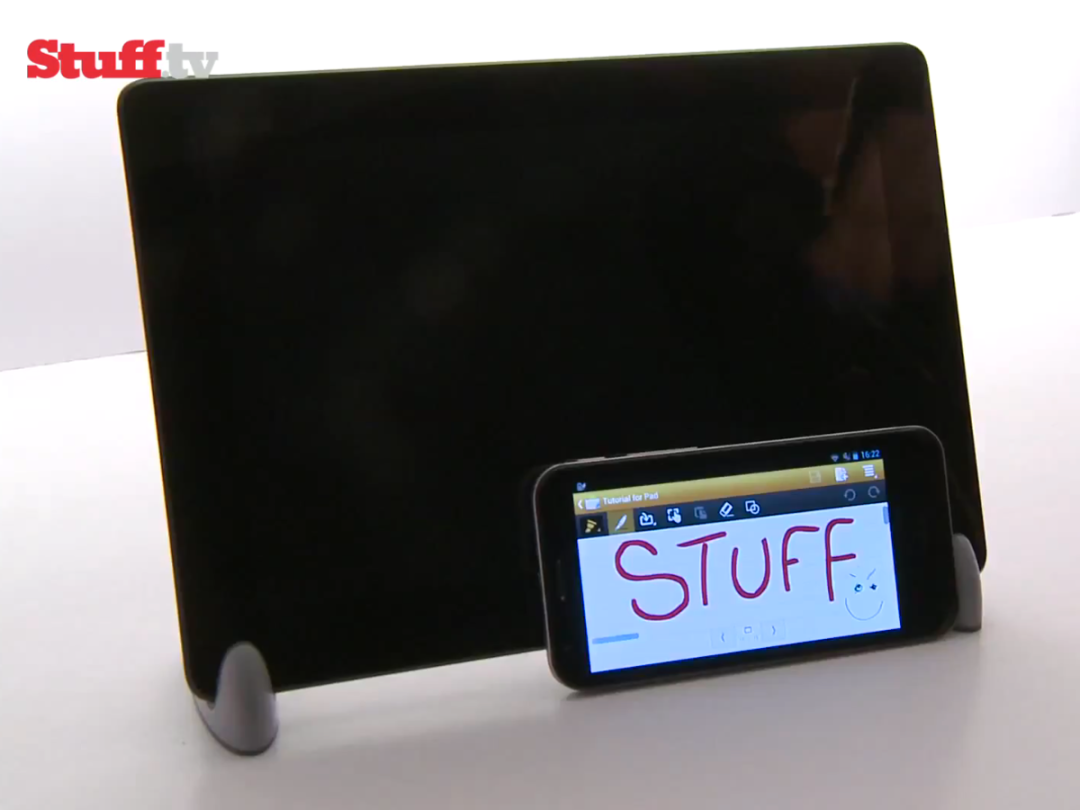 The HTC One could be pipped to store shelves by the Samsung Galaxy S4 (which will be announced tomorrow).
HTC has announced that it's experiencing delays in production of the HTC One and that it will attempt to fulfill pre-orders by the end of the month. But the One still might not hit shelves until April.
Whether or not this is down to the 200 minutes it takes to machine each individual aluminium shell is unknown, but either way it's good news for Samsung. Is HTC suffering from the downside of having a gorgeous all-metal build?
The Galaxy S3 was revealed on May 3rd last year and was released in the UK on May 30th, so based on that we can expect to see the Samsung Galaxy S4 hit store shelves at the end of March. Could the HTC One be playing catch up with Samsung's prize superphone fighter? We'll have to wait and see.
Update: HTC's official response: "We will start fulfilling pre-orders by the end of March in certain markets and will roll out product to more markets as we approach April".
[via CNET]
4G confirmed for Samsung Galaxy S4
Google Now coming to iPhone and iPad?
Mystery Motorola phone leaked – but it isn't the Google X Phone