Valve names date for Mac Steam
Steam, Valve's game download platform, is coming to the Mac on the 12th May. It's set to be the biggest event in Macintosh gaming since - ooh - the re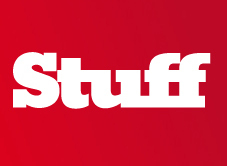 Steam, Valve's game download platform, is coming to the Mac on the 12th May. It's set to be the biggest event in Macintosh gaming since – ooh – the release of Myst way back when.
Macs have long been the Cinderella of gaming with a distinct lack of titles, most of which are hard to track down. Steam's arrival could change all that offering the potential to revive the Mac as a viable platform for games.
For existing Mac owners the appeal's obvious, but will any gamers out there be tempted to swap a Windows PC for an Apple Mac as a result?