The Velar calmly rams itself into a place in Range Rover's garage
Bigger than Evoque, smaller than Sport. At last, eh?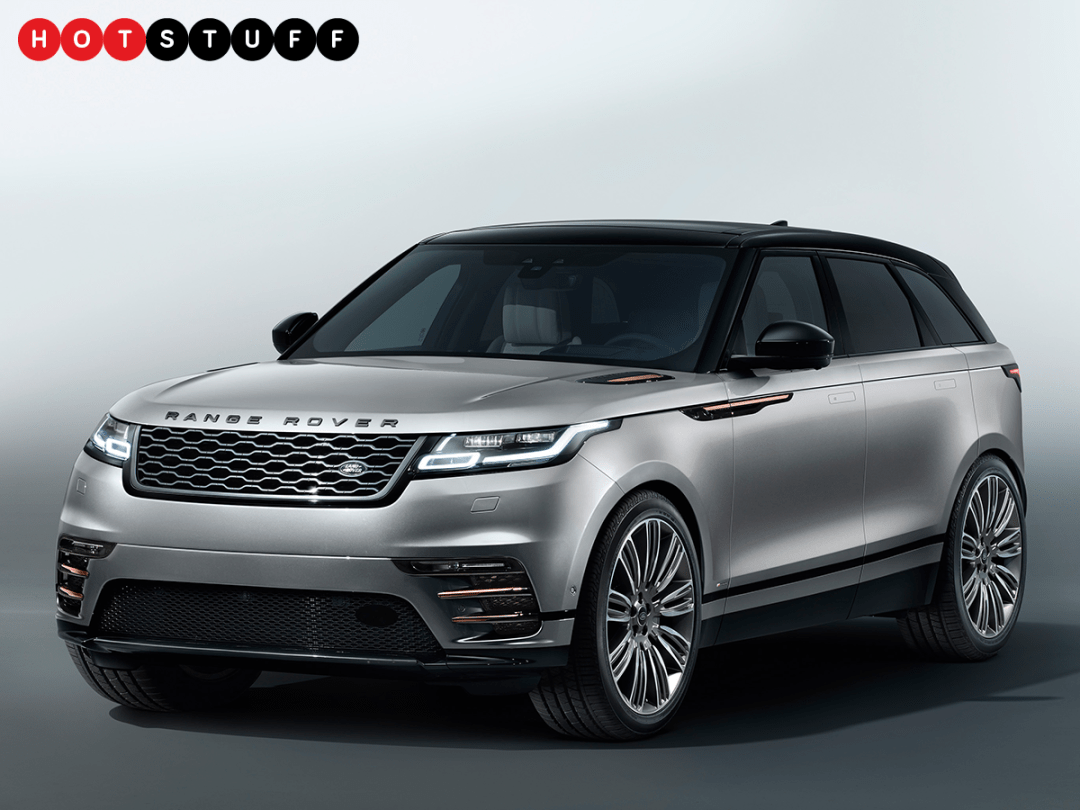 You've smashed down my wall, you great Velar!
Shame accents don't come across in text, huh? And, anyway, unlike the full size Range Rover, in which you might barely notice that you've gone through a wall, over another car or into the sea, the new Velar requires a little more care. Because it's smaller than it looks in the pics.
Well, scaling up from the wheel nuts, it's not very small.
Nothing is, these days. But, in both size and price, the Velar sits in between Range Rover's Evoque and Sport models, where it can compete with the BMW X6 and Porsche Macan. And also it's very own stable-mate, the Jaguar F-type. Claws out, lads.
This size chat is very underwhelming. Why am I here?
Because, you want one. The Range Rover Sport is too expensive, the Evoque is too common, and the other obvious model from Land Rover's range, the Discovery Sport, is wider and higher and just a bit too school-runny. The Velar is a big, classy slab of Range Rover that'll fit on your drive and into your budget. (Maybe. Starts at £45k, goes up to over £85k.)
I do like the copper details.
And inside, as you'd expect, it's rammed full of tech, including Touch Pro Duo: two 10-inch displays that are completely hidden until activated. There's optional air suspension, adaptive cruise control and a 1600W Meridian sound system, so plenty of buttons to press.
And, if you want, you can have it with one of the company's efficient new Ingenium engines, so you might not feel too bad about the world while you're stomping all over it. Made in Solihull, UK – which gives you another great accent in which to say 'Velar' – it'll be squeezing itself into Range Rover showrooms from July this year.