Verizon bans holiday on September 21st – iPhone 5 incoming?
US network employees told to stay at their desks – could this be the week that the iPhone 5 hits store shelves?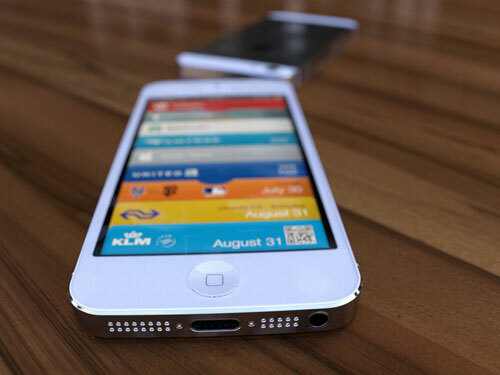 September has quickly become the most likely month for the iPhone 5 launch, and perhaps the iPad Mini, thanks to a ton of rumours. Now yet another has surfaced.
TechCrunch is reporting that employees of the US network Verizon have been banned from holiday and must stick around for ten days. The starting date of the vacation blackout is from September 21st – a Friday – until September 30.
It's not every day a network decides to keep everyone working – which would suggest this will be no ordinary launch. And we know that the iPhone 5 won't just be far from ordinary – it's probably going to be unparalleled, with Apple adding a rumoured 4in screen and smaller dock connector to its flagship handset.
If it's not the biggest selling phone of all time in a weekend, Apple will have done something very wrong and we'll be forced to eat our hats.
Best put September 21st in the diary as the day you can wave goodbye to iPhone 5 rumours – and start pondering what Apple will pack into the iPhone 6 instead.
[via Tech Crunch]
You may also like
Nikon reveals four new Coolpix cameras
iPhone prototype with "Death Star" logo appears on eBay
Nokia hints at PureView Windows Phone in coming weeks