Video: Half-life 2 modded for Oculus Rift
Oculus Rift brings accurate head- and gun-tracking to Valve's FPS, suggesting VR has a bright future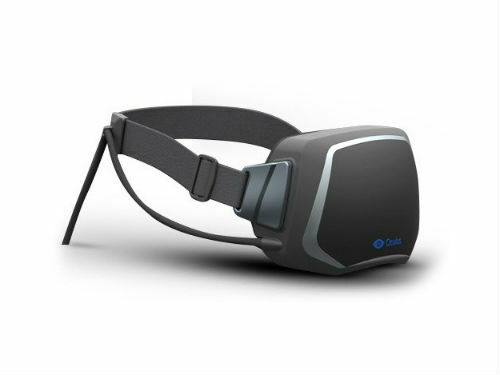 If you still weren't sure about the coolness of the Oculus Rift virtual reality headset, feast your eyes on the video below.
It shows off a head- and gun-tracking mod for Half-life 2 that uses Oculus Rift, and from the looks of it it's got it nailed nicely: the gunplay is accurate and judging by the movement, the head-tracking is too.
Oculus Rift raised millions of dollars on Kickstarter last year, has the backing of some of the games industry's biggest names (including Half-life maker Valve), and should be available later this year. We can't wait.
[via Kotaku]
You might also like
Asus MeMO Pad shown off in video
Rumour – HTC M7 coming in black and silver
Raspberry Pi Model A launches for £16