Video preview – Polaroid PoGo 3×4
Polaroid's supersized its PoGo instant printer, swapping 2x3-inch size prints for more traditional full 3x4-inch snaps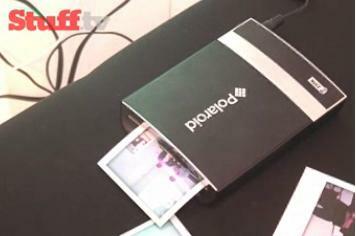 Polaroid's instant prints are truly iconic and while Polaroid's attempt to incite a bit of nostalgia with the Polaroid 300 is applaudable, it's just not the same. The Pogo 3×4 addresses this issue somewhat, by delivering full size prints the old skool way.
But to put that retro spin on your pics, you'll need the assistance of Polaroid's Android app, which lets you slap a border on photos before beaming them off to the printer and turning them into tangible memories.
We bagged a quick vid of both in action, so go on, evoke some memories and get nostalgic on us.