Video review – LG Cookie Fresh
On a bit of a budget? Check out our video review with the successor to the LG Cookie K900.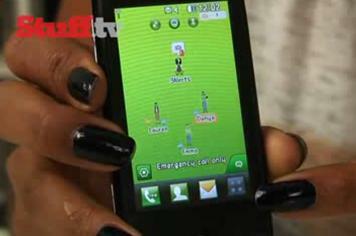 Not all budget handsets follow that unattractive chassis and clunky touchscreen blueprint. The Cookie Fresh is one of them. And we've shoved it in front of the camera for a video review.
To secure that cheap as chips price tag though, it's had to sacrifice a lot of useful features. We're talking Wifi, 3G  and GPS. So if your phone activity wish list involves any of the aforementioned, you might want to set your sights a bit higher. And even though this is pretty much the standard for budget handsets, it still breaks our hearts to know EDGE is the only avenue for internet access.
It has other appealing qualities, though. Want to know what they are? Check out our Cookie Fresh video review? Not looking for an affordable handset? Check out our Xperia X10, Samsung Galaxy S and Dell Streak video reviews.