Video review – LG Optimus
The Optimus is LG's second Android handset - but is it good enough to compete with the ever-growing Android mobile portfolio?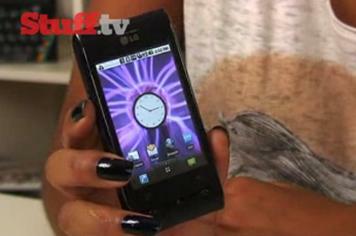 Before LG announced it would be dubbing its entire Android range Optimus, the GT540 was the only LG product bearing the Transformer's-inspired moniker.
And much to our disappointment, we soon found out it didn't transform. Instead, we learned this mid-range handset wants you to prod away and watch movies on its 3-inch resistive touchscreen, take pics on its 3MP camera, keep in touch with all your pals (on Facebook, Bebo and Twitter) in one handy place via the usual social networking aggregating platform and store all your multimedia on up to 32GB of internal memory.
But is it better than its predecessor, the GW620? More importantly, is it good enough to make a mark in the Android arena in this dawn of high-end and feature heavy handsets? Watch our video review and find out.