Video review – Sony Ericsson Spiro
We take a look at Sony Ericsson's latest Walkman handset, the Spiro. It's affordable, but does this mean substandard features?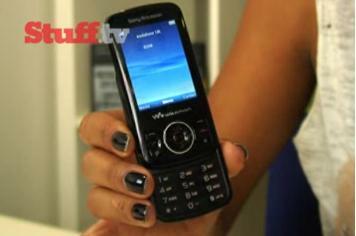 Sony Ericsson wasn't kidding when it branded its new Walkman phone "affordable" – the Spiro has been handpicked straight from the bargain basement. So if it's a music-equipped phone you seek, with no extra frills on the side, the Spiro is worth a look in.
With its reassuringly sturdy body and old skool looks, the Spiro delivers a decent Walkman experience and the wise inclusion of a 3.5mm jack, something Sony Ericsson still hasn't quite managed to master (just ask its costlier sibling, Zylo) means you can plug in your favourite noise isolating buds as opposed to being bound to the ones bundled in the box.
It's a Walkman phone, so expect all the usual musical gubbins like TrackID music recognition and PlayNow. And it's other features? You'll have to watch our video review to find out what those are.
More on Stuff.tv
HTC Desire HD first look video