Virgin gunning to give Napster a bloody nose
And the latest entrant into the music download war is... Virgin! Yes, Big Beardy's bunch is finally launching in September with an all-you-can-eat sub service that has Napster firmly in its sights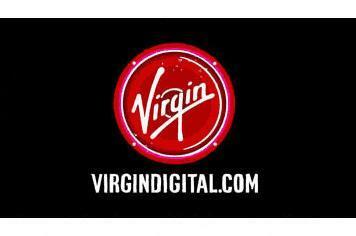 Virgin is taking on Napster and arch-rival HMV this September by launching its own music download service.
Dubbed Virgin Digital, the online store will be a Windows-based affair with a million tracks available to buy individually or play via a Napster-style monthly subscription. Songs will be sold in WMA format and – though it's still TBC – we're expecting the bit-rate to be 192Kbps as Virgin is promising 'superior sound quality'.
The online store will also be promoted in Virgin Megastores via dedicated 'digital' areas with download facilities and MP3 players for sale. Staff will be on hand to offer advice for downloading newbies.
Pricing is still to be confirmed. If Virgin gets it right, this could be a serious rival to Napster and other WMA-based stores.
You can register your interest over at Virgin Digital's website; the service goes live on 2nd September.