Watch out Will.i.am – Samsung has a smartwatch that makes calls too
"Gear Solo" trademark application points to a wearable that has no need of buddying up to your phone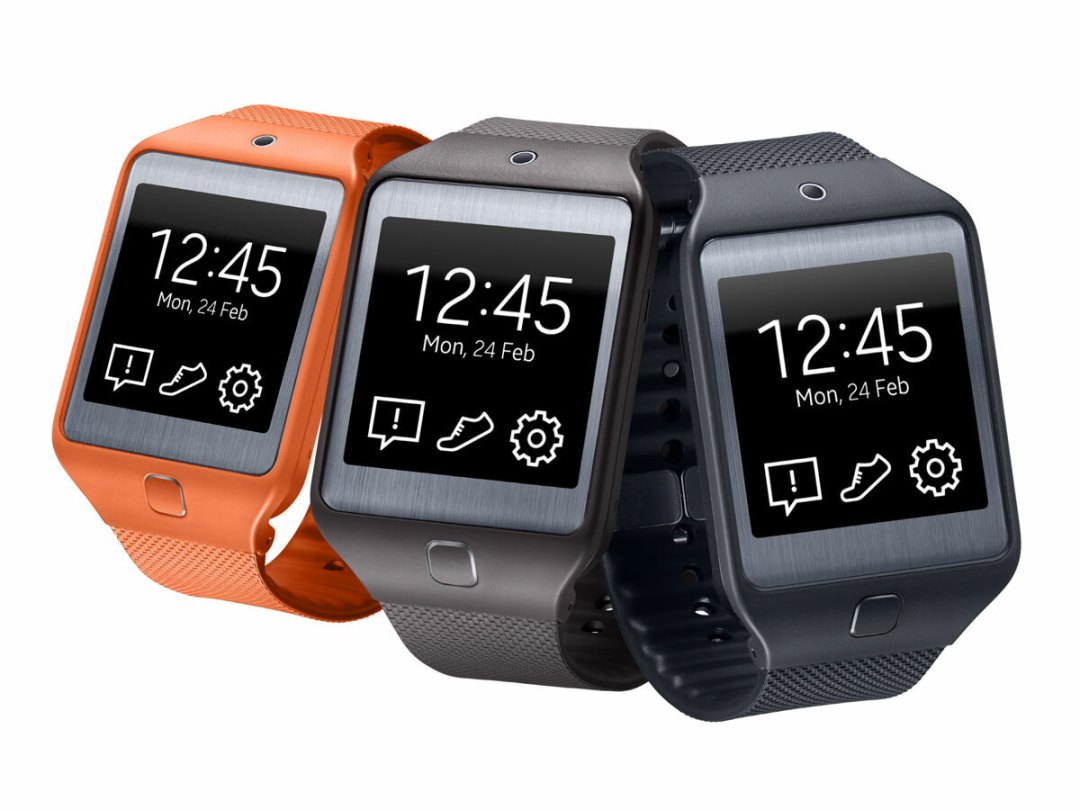 Black Eyed Peas frontman Will.i.am might be plotting to bring the first call-making, non-smartphone-needing smartwatch to the world – but Samsung looks to be hot on his heels.
According to Patently Apple, the company has applied to trademark the term "Gear Solo" in its native South Korea, with a view to bringing a SIM-toting smartwatch to market. "Solo", of course, refers to the fact that the smartwatch, unlike current models like the Pebble, Sony Smartwatch and Samsung's own Galaxy Gear range, can connect to a mobile data network on its own. Existing smartwatches have to do so via a smartphone.
But don't get too excited just yet – or too fixed on the Gear Solo name. The report suggests that Samsung executives are still mulling over the branding (in other words, the name could change) and that, at first at least, the standalone, call-making smartwatch will be released only in South Korea.
[Via Patently Apple]
READ MORE: Samsung Gear 2 and Gear 2 Neo preview