What to expect from Google's Pixel 2 reveal event
Google's big day is near, and it won't just be new Pixels in sight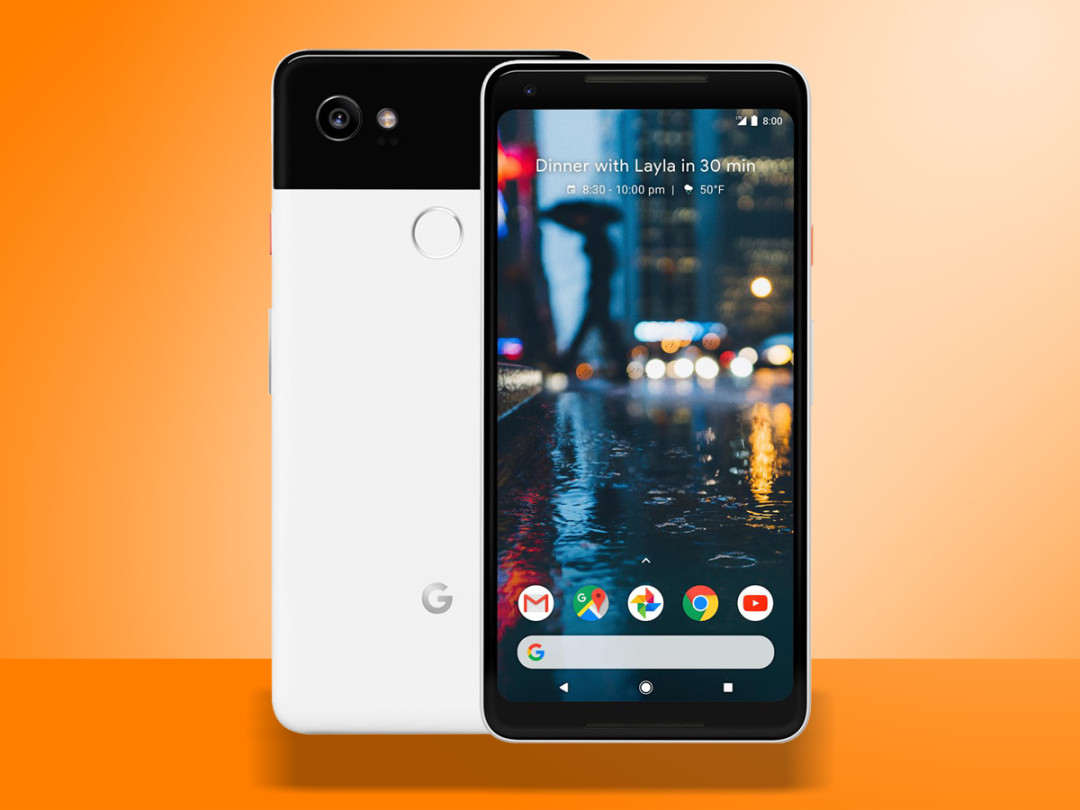 Samsung had its window with the Galaxy Note 8, Apple followed suit with the iPhone X and iPhone 8 models, and now Google's ready to showcase its brand new Pixel.
The Pixel 2 and Pixel 2 XL have been long rumoured and are widely expected to debut at Google's event tomorrow, 4 October, and we've heard a lot of details large and small about what each handset will look like. But there could be quite a bit more Google hardware coming this week beyond the handsets.
For example, Google Home is rumoured to get an update or two, the company might be doing another high-end Chromebook, and there might be something new in the way of VR.
Curious about what's coming? Here's what we're expecting to see tomorrow.
Pixel 2: Modest enhancements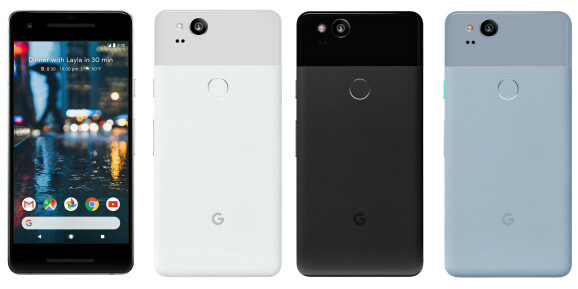 Much like the iPhone 8, the standard-sized Pixel 2 isn't expected to see any dramatic overhaul. It may be more of the same from Google's slightly underwhelming, premium-priced handset, but perhaps with some slight tweaks.
Rumours suggest we'll get a phone that looks much the same as before, with another 5in 1080p LCD screen, and with a newer chip inside: either the Qualcomm Snapdragon 835 or a slightly improved Snapdragon 836 instead.
The one notable enhancement seems to be squeezable pressure-sensitive sides like on the HTC U11, which will let you activate Google Assistant with a firm finger-hug. Given the upward trend of flagship phone prices of late and Google's affirmation that the Pixel will remain premium, don't expect the Pixel 2 to cost any less than the £599 original.
Pixel 2 XL: Big and bold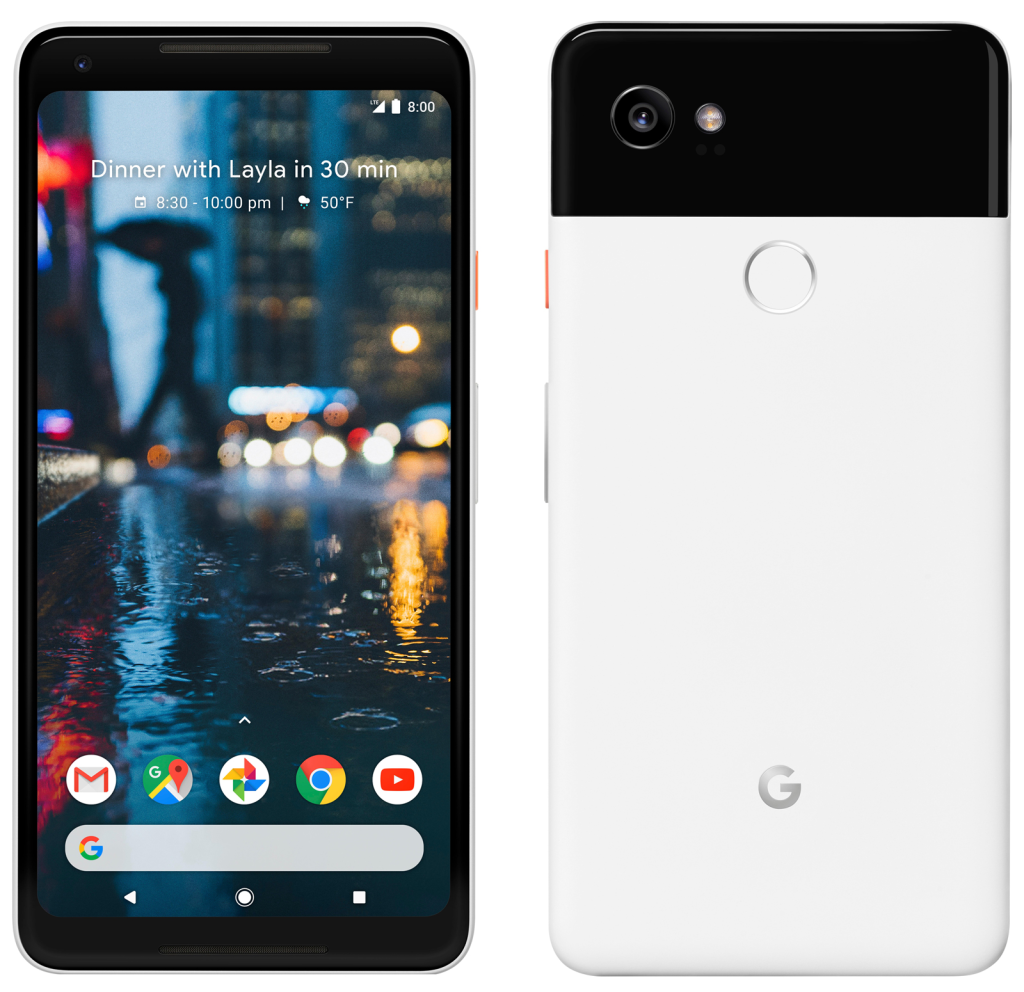 Now here's where we should see some significant improvement. Unlike the smaller phone, the Pixel 2 XL will reportedly take a big step forward and attempt to match up against all-screen phones like the Galaxy S8 and LG G6.
Actually, the LG V30 looks like the clearest touchstone here – notorious leaker Evan Blass has shared what he claims are images of the Pixel 2 XL, and it looks incredibly similar to LG's upcoming flagship. The Pixel 2 XL promises an extra-tall 18:9 aspect ratio display at 6in, with a Quad HD resolution.
In a report at VentureBeat, Blass suggests it'll be available on 15 November, while the standard Pixel 2 will arrive on 19 October, and both phones will pack 4GB RAM, a 12MP back camera, and 64GB and 128GB storage options.
Google Home: Going Mini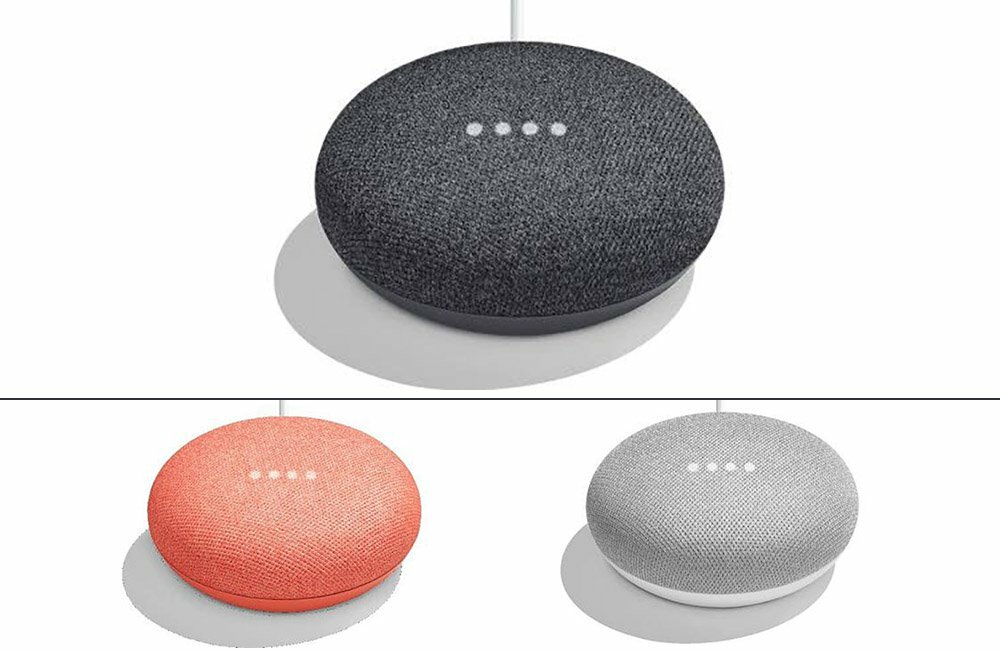 As of now, there's only one Google Home size to fit all needs, much like the original Amazon Echo was on its own for a while. But Google will reportedly follow the shopping giant's lead and sell a much smaller, much cheaper version this autumn.
Leaked by Droid Life last month, the Google Home Mini looks cute as a button. Actually, it just looks like a button. We don't know the dimensions just yet, but it looks very compact like the Echo Dot, albeit with a more welcoming fabric cover.
And it'll reportedly sell for the same US$50 price as the Echo Dot, giving Google just as strong of an opportunity to put its Assistant in your home on the cheap. Looks like a nice stocking stuffer option, and a gateway device for anyone not yet sold on spoken assistants.
Google Home: And Max too?
Offering the Mini version might put the Google Home into many more flats, but what about the consumer who wants a higher-end experience? Well, the Google Home Max might be the device for that.
9to5Google reports that the Google Home Max – that's a tentative title – will boost the sound quality of the standard Home unit (shown), with stereo speakers to better blast your tunes around. They suggest it will be "a singular unit with dual mid-range drivers and perhaps a single tweeter," reads the report.
The site's source said its announcement this week is a "possibility," so we might not count on this one for sure. But given how beneficial Home is for Google's overall business and ecosystem, it doesn't surprise us that the company would try to find as many ways to package it as possible.
Pixelbook: The Chromebook Pro
Most Chromebooks are cheap and rudimentary, which is exactly why they sell so well – but Google wants something on the high end, too, which is why the company will reportedly introduce a successor to the Chromebook Pixel.
The new Google Pixelbook will come in 128GB, 256GB, and 512GB storage options, and it'll fold into a tablet design when closed. Furthermore, Google will sell a lag-free Pixelbook Pen that is pressure-sensitive and measures tilt.
It won't come cheap, though: Droid Life says to expect prices between US$1,199 and $1,749 (about £900 to £1,315) for the models, with the pen sold separately for US$99 (about £75).
Daydream View: A new view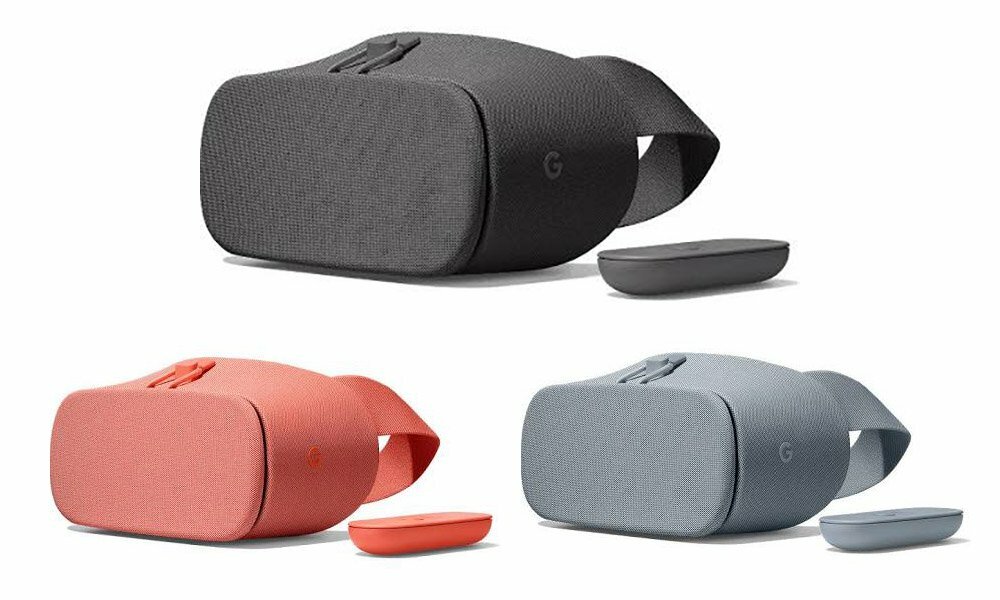 Unlike the Gear VR, the Daydream View headset is designed to fit a potentially wide array of smartphone sizes and models – but it looks like Google is making a new one to release with the Pixel 2 and Pixel 2 XL anyway.
Unfortunately, we can't really tell what makes it different aside from a new kind of fabric on the outside. There are minor design tweaks to the outside, but we don't have a look inside to see if anything's changed there. In any case, Droid Life suggests that the new model will sell for US$99, or $20 more than the last version.