What's on TV? Exclusive Halo series and more planned for Xbox Originals slate
Original televised content coming to Xbox consoles and Windows 8 devices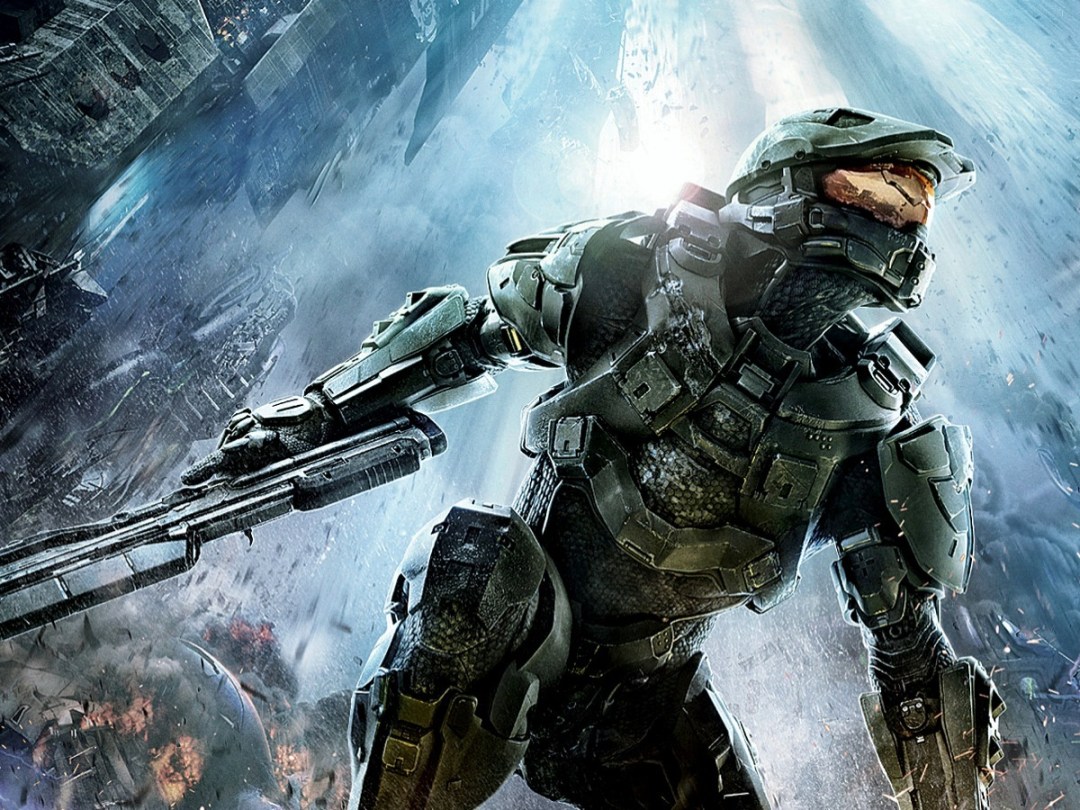 Microsoft has hinted at its Xbox-based media plans for some time, but today let loose hard details by announcing its Xbox Originals brand.
Xbox Originals will house both original television series and films available via Xbox One, Xbox 360, and the Xbox Video app on Windows 8 and Windows Phone 8 devices. It's set to launch in June—no doubt right around the annual Electronic Entertainment Expo in Los Angeles—and Microsoft plans to offer both program-wide interactive features (likely on tablets and phones via SmartGlass) and specific ones geared towards each piece of content.
Several projects have already been committed to, says Microsoft, including the previously announced Halo television series. Based on the hit sci-fi first-person shooter, the show will be executive produced by legendary film director Steven Spielberg. Meanwhile, director Ridley Scott will executive produce a separate Halo digital feature film, to be helmed by Sergio Mimica-Gezzan (Battlestar Galactica).
Every Street United, an eight-episode reality series starring Thierry Henry and Edgar Davids as they seek the world's best undiscovered street football players, will debut in June, as will live, streaming programming from the Bonnaroo Music and Arts Festival in Tennessee, USA.
Later projects include a documentary film on this past weekend's landfill dig for buried Atari cartridges, as well as Humans, an adaptation of the Swedish sci-fi series Real Humans that'll also air on Channel 4 in 2015. Several additional projects are in development, and according to Engadget, Microsoft hinted at games like Gears of War, State of Decay, and Forza Motorsport as ripe targets for potential adaptations.
For console users, Xbox Originals content will reportedly be included in the yearly paid Xbox Live Gold membership, though it's unclear how it'll be made available on other devices—and whether non-paying Xbox Live Silver members can access any of the shows. Considering the years of griping from Gold users about paying to access Netflix on their consoles, it's sure to be a sticking point for some.
Still, today's news shows that Microsoft is ready to pony up a significant investment to keep users glued to their devices for even more hours of the day—now we'll just have to see if this promised content is actually any good. We're sure to hear (and see) more about Xbox Originals as its June debut nears, so stay tuned.
[Source: Xbox Wire]
READ MORE: Microsoft Xbox One review