When are you most stressed? Ask your smartphone
New tech turns your smartphone into a stress detector – using the tone of your voice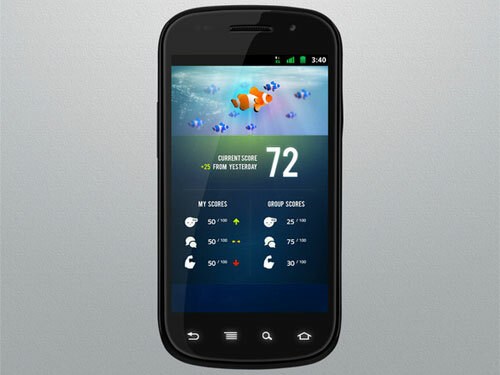 You can make calls, browse the web and watch cats being, well, cats in YouTube videos – and soon you'll also be able to use your smartphone to detect how much strain you are under, too.
Known as StressSense, this clever technology can detect when you are running late, being harangued by your boss or about to miss a deadline, thanks to developments in software that can recognise stress patterns in your voice.
Simply speak to your phone when you aren't tearing your hair out – reading a book out loud for three minutes is recommended – so it can work out a your resting stress level. Once you've done that, it can then detect some of the physiological changes that occur when you're stressed, such as speaking more quickly.
The StressSense technology will be built into an add-on for Android app BeWell so it can monitor your stress levels on top of your how much exercise and sleep you get.
Not quite a replacement for your local quack, then, but at least it won't pester you to give up all your bad habits.
[via New Scientist]
Nook Simple Touch coming to the UK
New Grand Theft Auto V screenshots show off transport
Your next car could be completely silent