When is a bag not a bag? When it's a vest
Dakine is doing away with bags, building them into its BC Vest, for better balance and comfort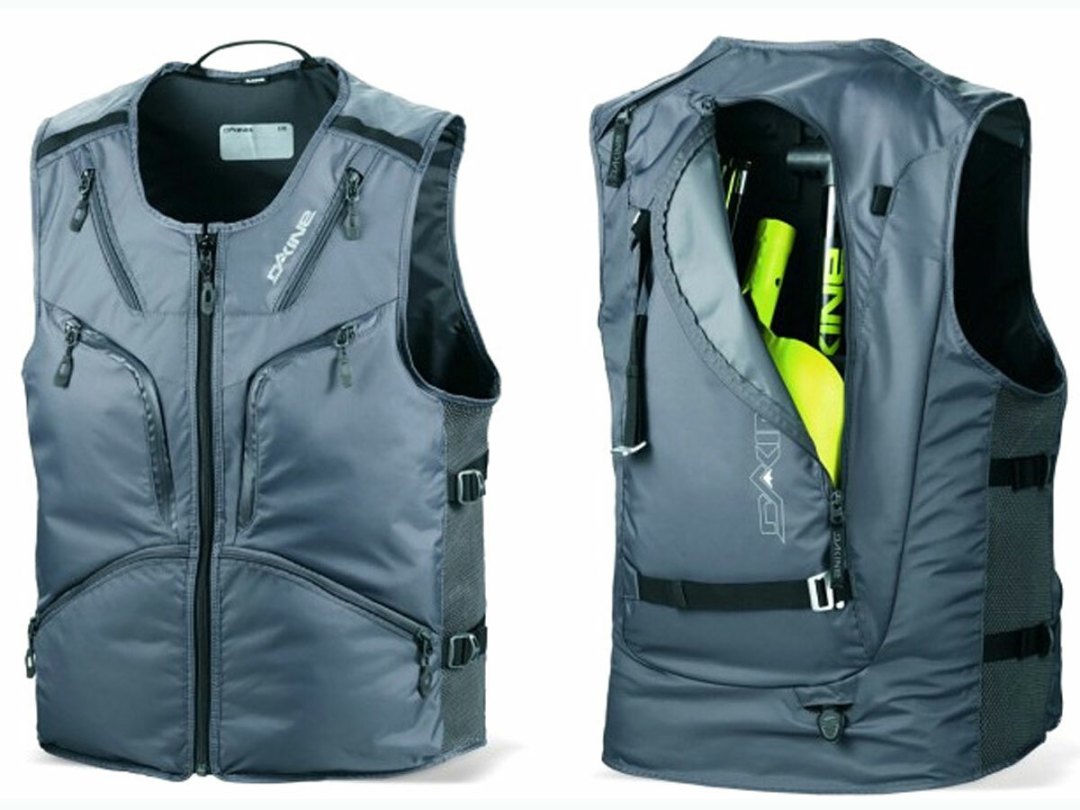 Want to tote around all your gear while looking like Burt Reynolds in Deliverance? Of course you do – if you're TV super-spy Sterling Archer. The BC Vest from Dakine allows you to live out your wilderness fantasies and carry your kit, combining bag and top in seamlessly brilliant simplicity.
The waterproof vest weighs under 1kg empty and hugs tight – ideal for close tree skiing. So even if you load it up with a snow shovel, Kendal Mint Cake, hydration pack and a framed photo of Burt it'll still be balanced better than a bag. Pricing and availability have yet to be announced – adventurers, form an orderly queue.
[via Gizmodo]
You might also like
Stuff Office Cat's diary – 24/01/13
Samsung Galaxy Note 8.0 to steal iPad Mini's thunder?