Wii U rumoured to be landing November 18th
Accessory maker apparently spills beans on the release date for Nintendo's next console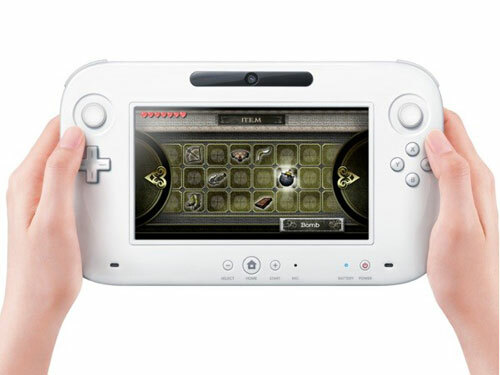 Nintendo could be dropping off the Wii U in plenty of time for the lucrative "holidays" season, if a gaming accessory maker is to be believed.
According to a post on the NeoGAF forum, a rep for peripheral purveyor PDP was making a presentation earlier today, which ended with them saying that their new range of gear would be in shops just ahead of the Wii U's November 18th release date.
We know that it's coming prior to Christmas, and a mid-November release date makes sense because it allows Nintendo to tap into the Thanksgiving market in the US: what better way for Yanks to work off that turkey and pumpkin pie on the long weekend than to prance around the room playing with a brand new console?
Nintendo's holding a September 13th event to reveal the release date officially. We'll be there, so stay tuned for confirmation.
You may also like
Samsung Galaxy Note 2 specs leaked
First free Xbox 360 game announced
Rumour – Samsung Galaxy S Camera on the way