Windows 8 redesign could bring back Start button
Windows 8 Blue is due in a few weeks and should make regular Windows users feel more at home with the tile based system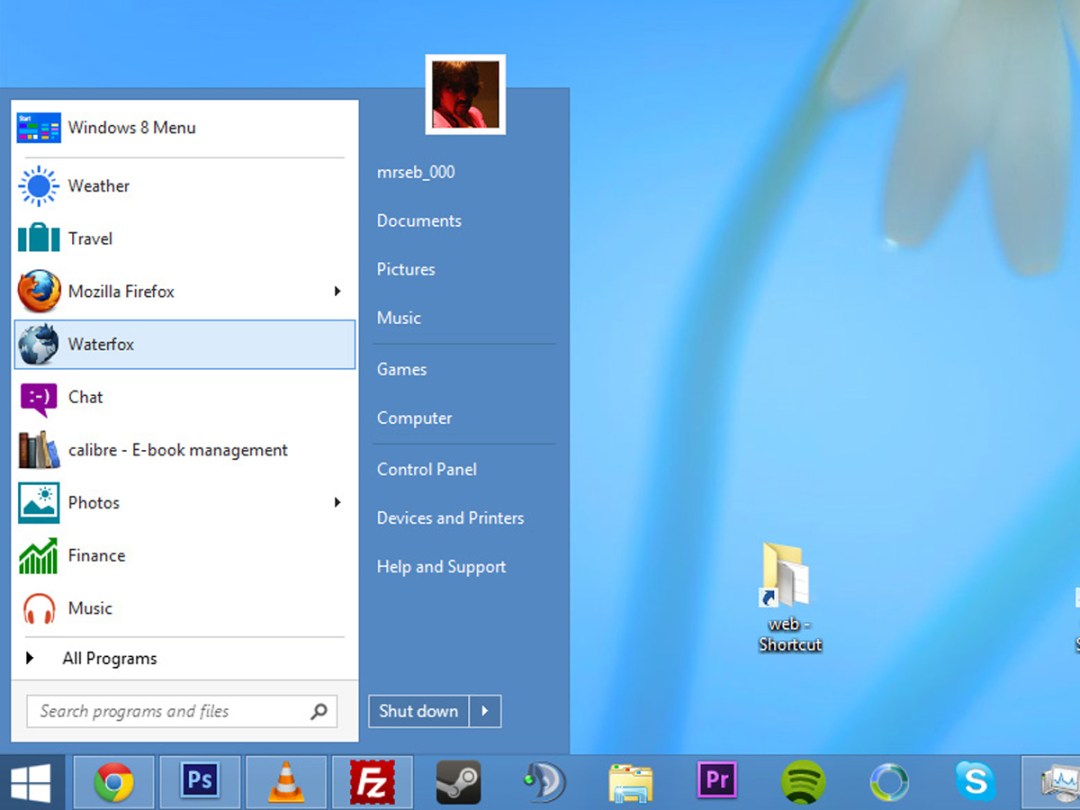 Microsoft's gearing up for its Windows Blue update for Windows 8 – and it looks like it could bring back the Start button.
In an interview with the Financial Times, Microsoft's head of marketing and Finance for Windows Tami Reller reveals that "key aspects" of Windows 8 will be changed with the Windows Blue update. In a separate blog post, Reller states that "The Windows Blue update is also an opportunity for us to respond to the customer feedback that we've been closely listening to since the launch of Windows 8 and Windows RT. "
Leaked versions of Windows Blue – which will reportedly be released as Windows 8.1 – let users boot straight to the desktop, dodging the tablet-optimised Start screen. And given that one of the biggest selling apps on Windows 8 is Stardock – which lets puzzled users add the Start button again – it's looking increasingly likely that Microsoft will bring back the button in the update.
We'll get a public preview of Windows 8.1 Blue in June – so all will be revealed then.
[via The Register Image: extremetech]
You might also like
Stuff Office Cat's Diary – 08/05/13
Bose goes wireless with AE2w Bluetooth headphones
Nokia video pits Lumia 928 camera against rivals