Windows 8 tablets to land in November?
Microsoft flavoured tablets will be coming in Intel, ARM, and AMD forms soon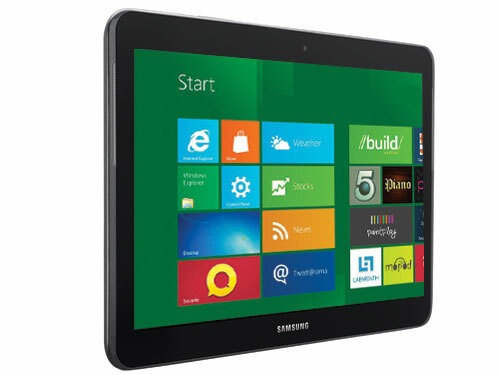 Windows 8 tablets could be on shelves as soon as this November. The new OS will come in varying forms for five different tablet and hybrid architectures including Intel, ARM, and AMD processors.
According to a Cnet source more than half of the Windows 8 tablets, expected on sale from November, will be hybrids featuring keyboards – and many will have Retina Displays. And since the hardware will vary, so too will that much anticipated OS.
There will be a Windows 8 version that runs on Intel and Advanced Micro Devices hardware, which is capable of running older legacy applications. Another version being called, Windows 8 RT, will gets its powers from ARM-based Nvidia, Qualcomm, and Texas Instruments chips and as such won't be able to run older legacy applications.
Intel will be introducing its new dual-core Atom chip called the Clover Trail, which will deliver more processing power than its predecessor but with similar low battery consumption. An Ivy Bridge version will be coming later as well as a new Bay Trail type that uses Intel's hyper efficient 22-nanometer architecture. But when they arrive is still top secret. For now enjoy Intel's diagram outlining what's required from its Windows 8 tablets.
You may also like
Hybrid Ferrari Enzo is on the way
New Apple iPad 3 loses '4G' label
Just because they could – US$1.9 million pedal-powered electric supercar