Windows Live Messenger to be replaced by Skype?
Microsoft looking to retire its old IM service and make Skype the place for messaging, according to rumour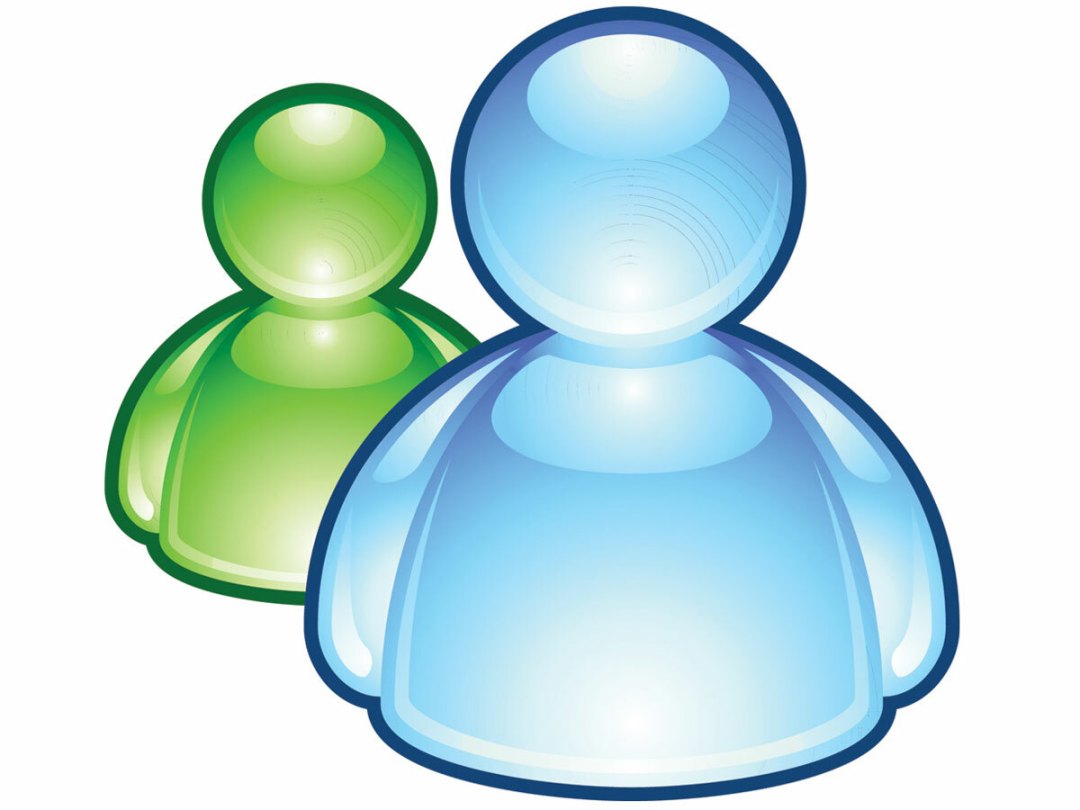 Microsoft is planning to retire Windows Live Messenger and make Skype its IM service, according to a rumour.
The Verge has learned through "several sources" that Windows Live Messenger will be ditched in the coming months, and that an announcement could be made as soon as next week.
Skype, which was bought by Microsoft in 2011, already offers an IM service, and Microsoft has been largely running that through Windows Live Messenger; around 80 percent of Skype IMs sent in recent months have been handled by Windows Live Messenger.
With Skype being billed as such a major part of Windows 8 and Windows Phone 8 (it's integrated into the Start screen with a Live Tile), this move seems like a logical one from Microsoft. But we can't help feel a little sad that one of the oldest and most popular IM services since IM began is on its way to the knacker's yard.
[via The Verge]
Apple Lightning Dock gets its first batch of third party accessories
Samsung Galaxy Camera hitting shops soon
Oncle Sam makes popcorn slowly but awesomely