Windows Phone 8 quad-core handsets leaked
Forget dual core – a leaked memo points to the possibility of quad core Windows Phone devices in the near future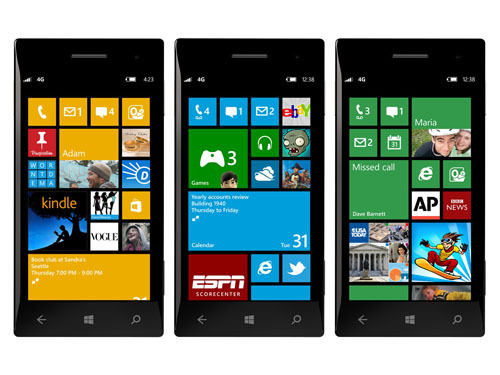 A memo supposedly from Japanese network DoCoMo has revealed another interesting nugget of information on top of those previously mentioned new Nexus devices. The document mentions a number of quad core Windows Phone 8 devices.
Under Fujitsu Toshiba, a mysterious device it calls the "Arrows X LTE" comes equipped with a quad core Atom processor. Also mentioned is a Windows 8 switching mode (for PC mode) – could this phone be plugged in, Asus Padfone-style, to create a PC-type experience? Not only that, an Arrows Tab also gets a mention, as well as what could be the first dual core Windows Phone.
Adding more fuel to the fire, the document refers to a Sharp quad-core "Windows RT Mobile" – RT is the tablet version of Windows 8.
Sure, we'll be taking this document with a big pinch of salt for the time being – and the translation makes exact details difficult to come by – but if it's legitimate, Windows Phone 8 is about to get a serious shot in the arm.
[via Android Noodles]
You may also like
World's first folding electric car
UPDATED! New Grand Theft Auto V screenshots show off transport and leisure
iPhone 5 screen in production by LG now