Windows Phone 8 won't be compatible with current devices
Microsoft's new mobile OS will arrive in the autumn – but not on your Windows Phone 7 handset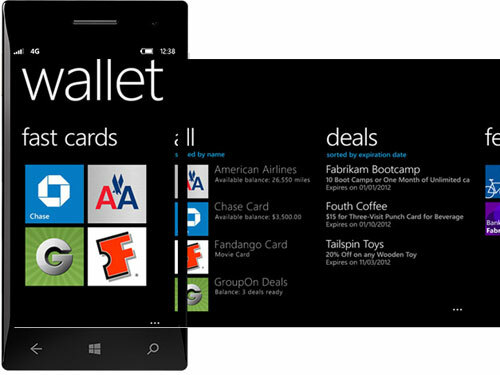 Microsoft has unveiled Windows Phone 8 in all its glory. Tonight's "sneak peek" event told us a lot more about the upcoming OS – formerly codenamed "Apollo" – including the fact that it will not be compatible with any existing Windows Phone 7 device.
The new OS's hardware requirements mean it won't even run on the current WP7 flagship, the Nokia Lumia 900. On the processor side, it will support as many as 64 cores (now that we'd like to see), while WP7's 800 x 480 resolution limit has been nixed, so phone makers will be able to use 1280 x 720 or 1280 x 768 screens should they wish. SD cards for expanded storage are also supported, while NFC will be included – not only for payments but also for scanning compatible business cards and adverts.
Updates will be delivered over the air rather than via Zune.
There was some good news for current Windows Phone 7 users, though: a Windows Phone 7.8 update will be available, and Microsoft promises that it'll add a fat wedge of new user interface tweaks, including a Windows Phone 8-style Start screen.
[Via Engadget]
Dolphin claims its latest browser is the fastest on Android
Smartphones – the best cheaper alternatives
Samsung Galaxy Tab range will soon be chowing down on Ice Cream Sandwich