Would you pay over US$20,000 for the world's thinnest mechanical watch?
Piaget's new timepiece raises the bar for size-zero tech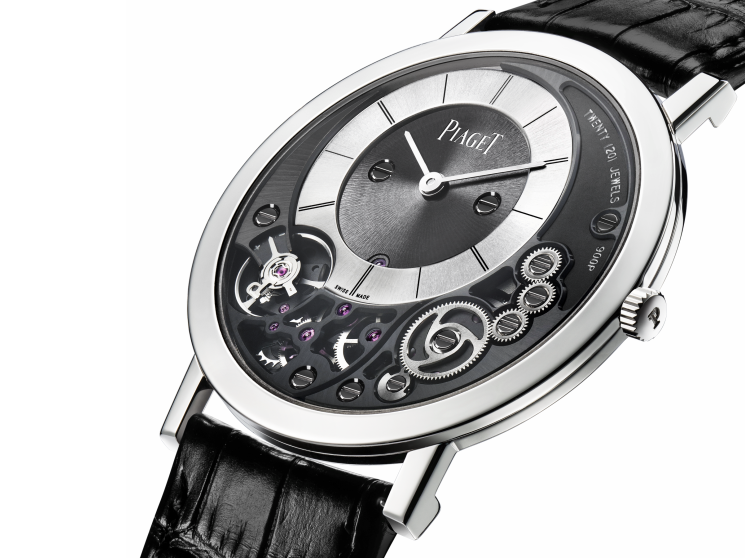 Piaget has revealed the Altiplano 900P, the thinnest mechanical ever made.
Measuring in at a mind boggling 3.65mm thin, it features a full mechanical movement, parts of which can be seen ticking away on the watch face itself. That means no batteries, but understandably it's not self-winding – you'll need to spin the crown yourself every 48 hours to keep it ticking.
The Verge points out that technically speaking, the 0.80mm thin Central Standard Timing CST-01 watch is thinner, but it's an e-ink watch with no mechanical movements at all, so it doesn't count.
There's thin. And then there's this

Available in 18-karat gold with a back alligator strap, the Altiplano can be yours for between US$20,000-$30,000.