Xbox 360 adverts are no enhancement
Microsoft has been insisting that its plans to run adverts through Xbox Live will enhance rather than interference with people's gaming experience.It'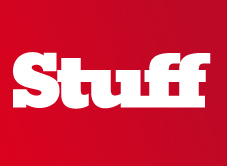 Microsoft has been insisting that its plans to run adverts through Xbox Live will enhance rather than interference with people's gaming experience.
It's a pretty poor attempt at defending what is going to be an unwelcome intrusion on the lives of Xbox 360 owners. The only thing like to be enhanced is Microsoft's bank balance.
PC owners would rightly be outraged if Microsoft decided it was going to start pumping adverts onto everyone's desktops simply because they use Windows.
So why should it be any more acceptable on the Xbox 360?