Xbox 720 and Kinect 2 doc gets takedown notice from Microsoft
We think Microsoft protests too much – the leaked document outlining its console plans is being hunted down all over the internet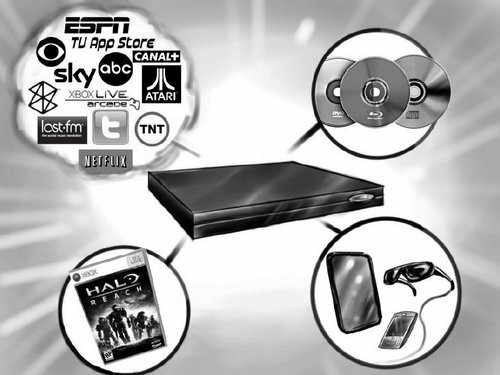 Microsoft has effectively confirmed that the massive 56-page Xbox 720 document leaked to the internet earlier in the week is the real deal, issuing takedown notices to sites hosting the material. For the time being, you can still download and view it for yourself here from GameInformer.
Not wanting to give up the limelight just yet – fresh from the announcement of the new Windows 8 Surface tablets and a preview of Windows Phone 8 – Microsoft has ordered sites including Dropbox and Ihned.cz, a tech site in the Czech Republic, to remove the document.
The tasty doc – which names a 2013 release date for the next-gen console – originally appeared on Scribd but was taken down after a call from Microsoft's lawyers, Covington & Burling. Then Microsoft's "Internet Investigator" sent Ihned.cz a notice referring to the IEB Roadmap as copyrighted material belonging to Microsoft.
For more Kinect 2, AR glasses and home entertainment details from the Xbox 720 document, read all the details in our original story.
[via The Verge]
You might also like
Xbox 720 to drop in 2013 with Kinect 2 and AR glasses?
SwiftKey 3 is officially ready to read your mind
Harry Potter books available for free on Kindle