Xoom to get Ice Cream Sandwich
Update-eager Androids can rest easy, version 4.0 will be coming to the Xoom – but when?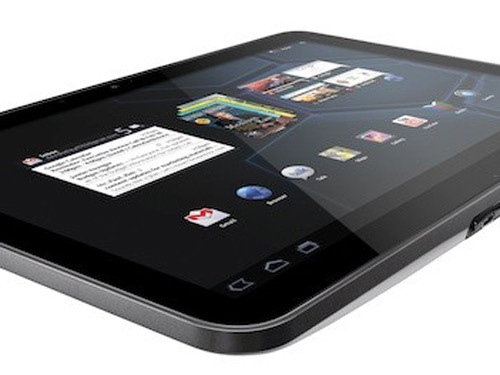 Android 4.0 Ice Cream Sandwich – what a mouthful – is fast incoming with its first outing on the Galaxy Nexus expected soon – and Motorola Xoom users will be getting their hands on the updated Android software too.
Motorola has confirmed on its support forum that Xoom users will be hooked up with the tablet friendly OS for sure – though as yet they've neglected to mention when it will be happening. Here's hoping it won't mean waiting for the Xoom 2.
We're expecting a wave of announcements about Ice Cream Sandwich updates to follow hot on the heels of the upcoming Galaxy Nexus release. Before then we plan to break into Google Towers to get our mitts on the Galaxy Nexus – so check back soon for a full Ice Cream Sandwich hands-on review.
You may also like
GoPro HD Hero 2 launches with Wi-Fi