Alienware 17 review
Hardcore gamers rejoice – this is the power-packing laptop you've been waiting for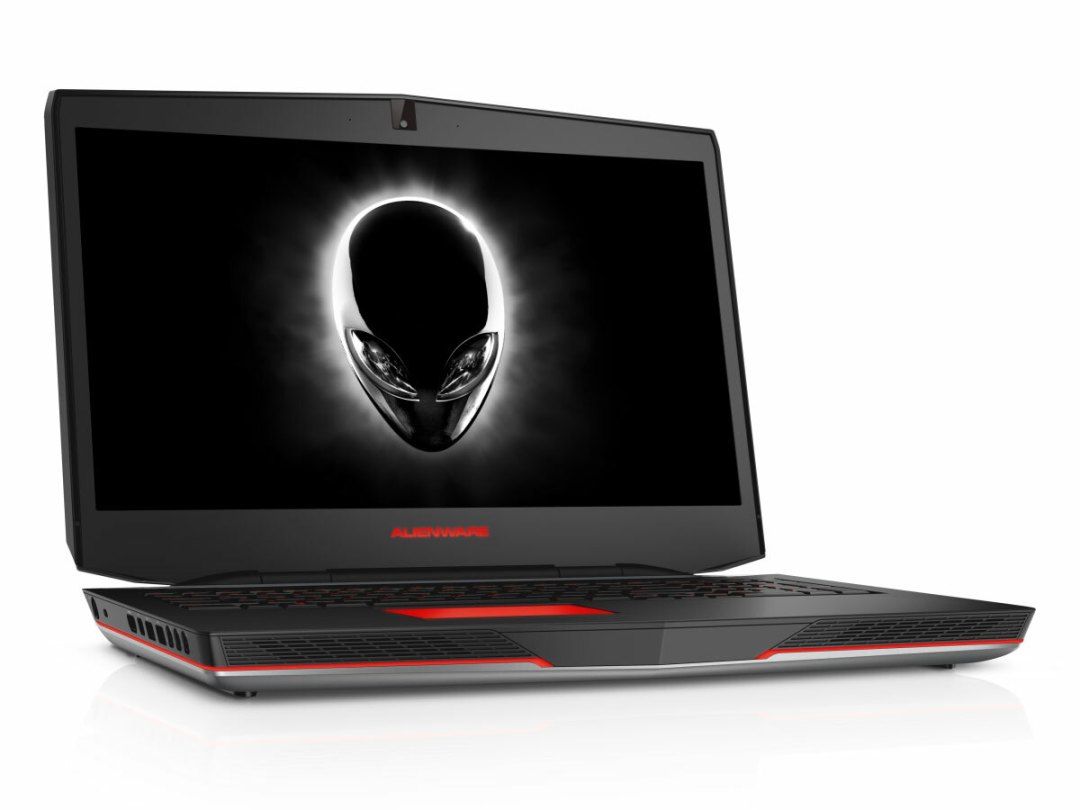 Alienware's approach to gaming laptops is simple: screw subtle design and sleek ergonomics in favour of humungous machines built around super-fast tech and covered in coloured LEDs.
The Alienware 17 is one such beast. Its weight (4kg) and size (5cm deep) make it more suited to a small trailer than a rucksack and it has 10 'light zones' that can be customised in one of 20 colours. Even the packaging makes it look like something found in Area 51.
The power and the glory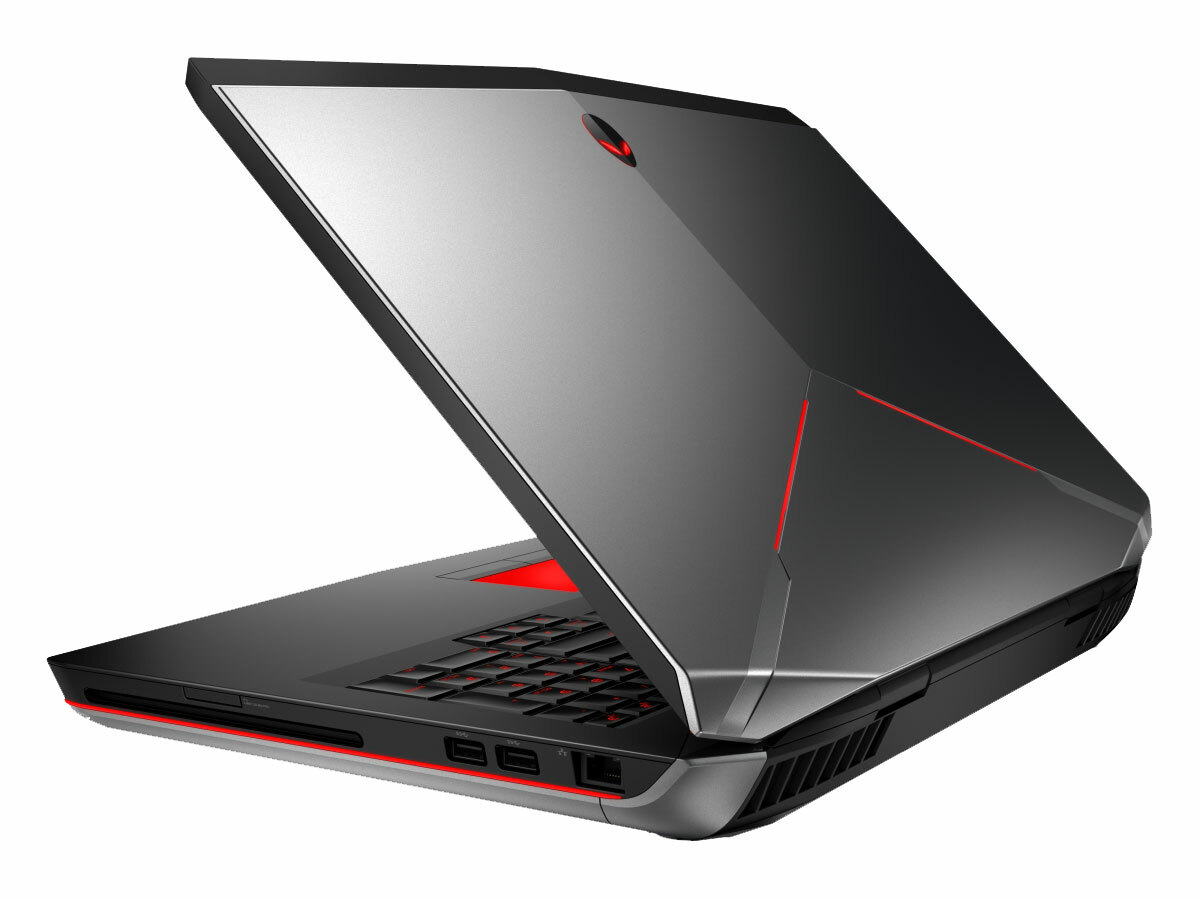 It would be completely pointless if the 17 fell over as soon as you booted up Minesweeper – but that was never likely. The 2.4GHz Core i7 Haswell processor, Nvidia GeForce GTX780M graphics and 16GB of DDR3 memory make light work of the heaviest titles. The graphically intensive Metro: Last Light hit a maximum 180 frames per second in default settings, which basically means it's very, very good.
Pop it open and its vast 17in screen dominates your view. It's a shame that it's only 1080p, but most gamers don't go beyond that on their desktops. It's hardly portable, either: perch it on your lap for more than an hour and even your thighs start to ache. Still, if you do decide to take it on the bus with you, you will get roughly four hours of battery life – which is actually rather impressive when you consider the sheer power of the Alienware 17's components.
Verdict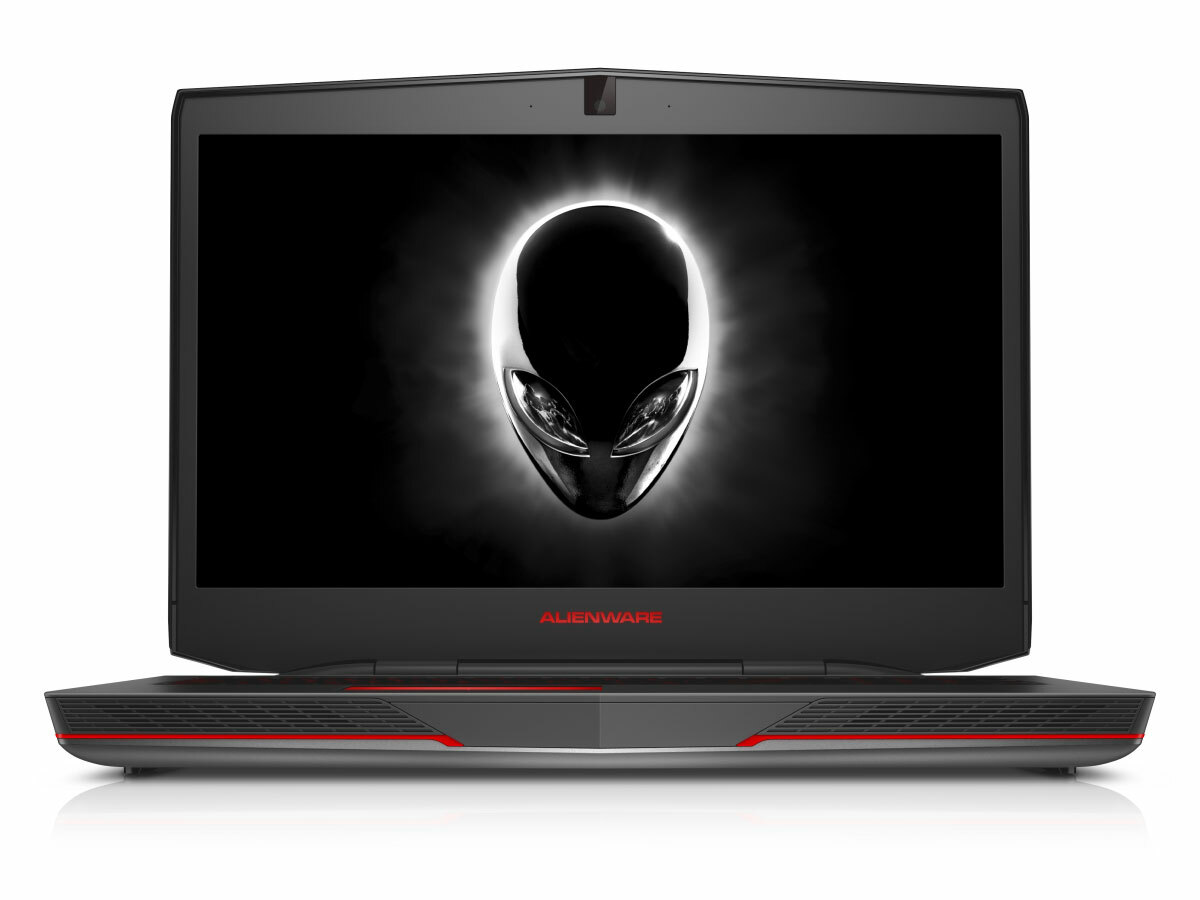 Complaining about the size and weight of the Alienware 17 is missing the point, really – this laptop is all about no-compromise gaming, and in this it excels.