Alienware M18x review
Alienware's latest is bigger than ever, but does that make it the best?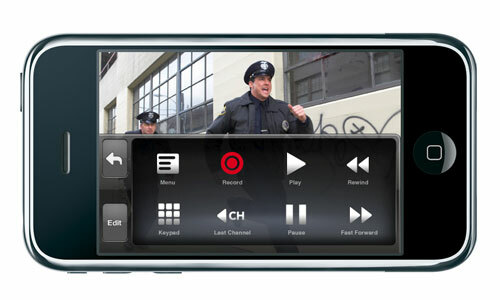 With netbooks, smartphones and tablets, the trend is clearly to make things more portable. Not for gaming PC specialist Alienware. Long renowned for making the world's largest and most ostentatiously styled notebooks, its newest, the M18x, is a thumb to the teeth at chic, sophisticated lifestyle machines.
With a massive 18.4in screen, it's over an inch wider that previous Alienware laptops, and it makes no attempt to conceal its size. Aluminium plating on the lid and round both sides combines with the giant illuminated vents front and back to make it seem even bigger than it actually is. 
Heavyweight, high performer
Accept that you're not going to be carting it about much, though, and the M18x is an awesome machine that can back up its arrogant looks with almost unbeatable performance. A quad core Sandy Bridge processor and two Nvidia GTX 460M graphics chips means that there's no game currently available or on the horizon that this can't run at full HD resolution with image quality set to high.
That 1080p screen isn't just big either, it has almost Mac-like colours. The extra couple of inches over its predecessors may not sound like much, but fire up Assassin's Creed II, for example, and it's a much more immersive experience. 
Review continues after the break…
Fine finish
For all its dominating dimensions and peerless performance, though, it's the small details that make the M18x attractive. Most of them are hallmarks of Alienware design – tank-like build quality, a soft rubberised wrist rest and a chunky keyboard that'll take a pounding no matter how long and hard you game.
Best of all, though, are the customisable LEDs behind the keys. You can set different light patterns for different zones, making it easier to find the right button in games with complex control shortcuts, such as Starcraft II.
In gaming parlance, the M18x is a big bundle of win. However, the specced-up model we tested is expensive, and configuring it with a lower spec lessens its appeal drastically. You can spend half as much on a laptop which will perform three quarters as well and look four fifths as good. For most of us, the numbers don't add up.
But if money isn't an issue and you want the best, this is it.