Humax DTR-T1000 review
Is the first box to run YouView – AKA the TV revolution – worthy of the honour?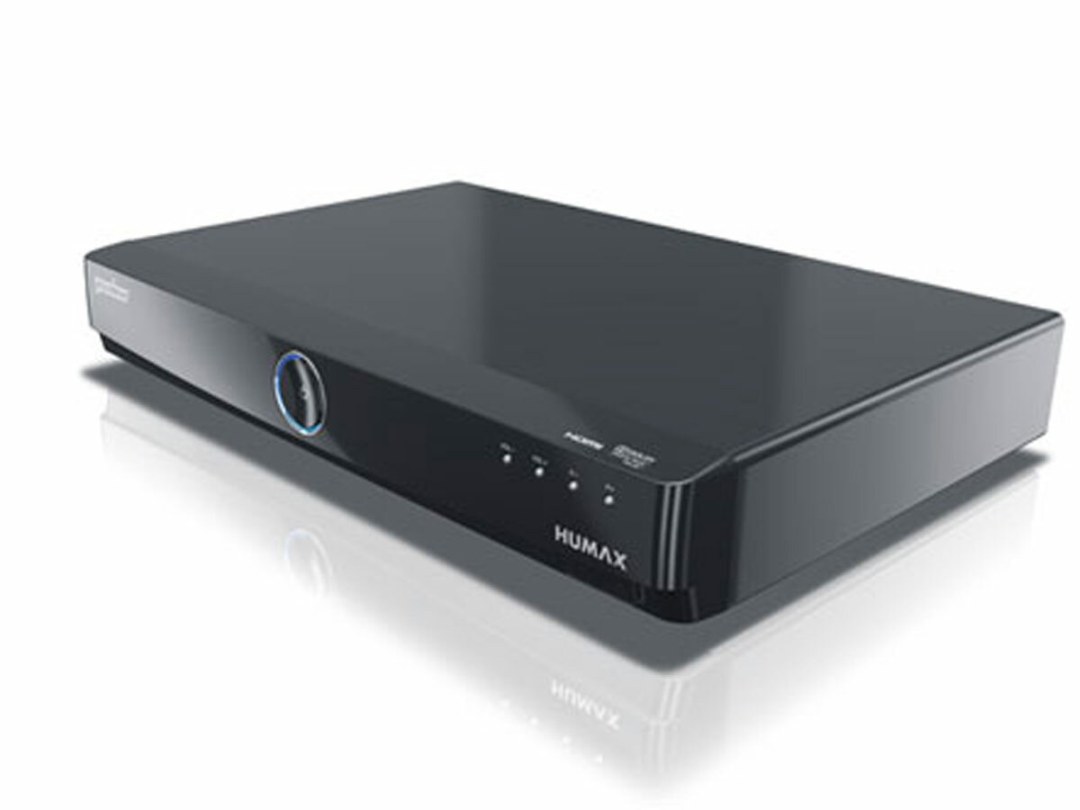 YouView promises to revolutionise TV, melding Freeview, catch-up services and on-demand streaming onto one seamless service. The DTR-T1000 is the first box out of the blocks but is it the only one we'll ever need?
what do you get with YouView?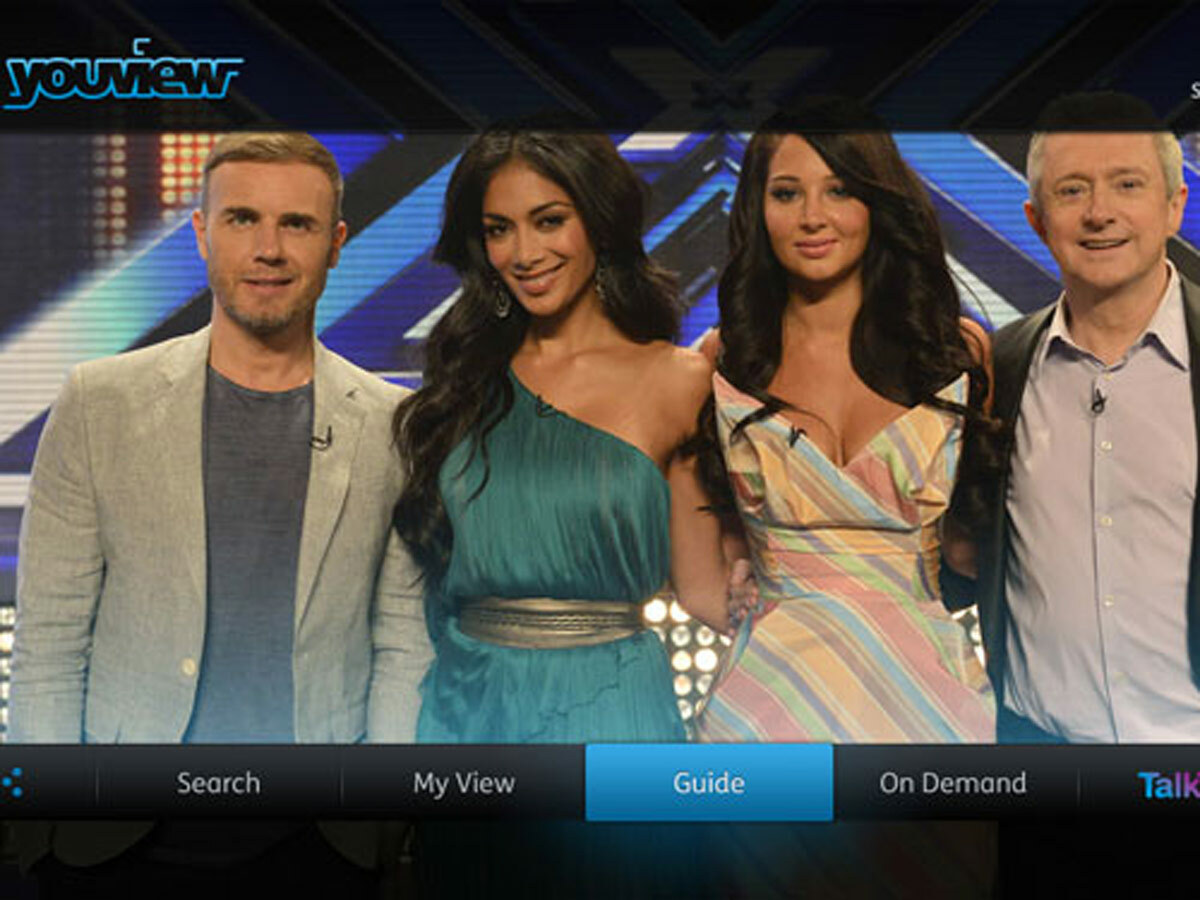 YouView has been a long time coming, but it appears to have been worth the wait. You get all of Freeview HD, plus the complete online offerings of BBC iPlayer, ITV Player, 4oD and Demand Five – in HD where possible. More is on the way, including Sky's Now TV and we hear, maybe LoveFilm and Netflix.
picture quality and recording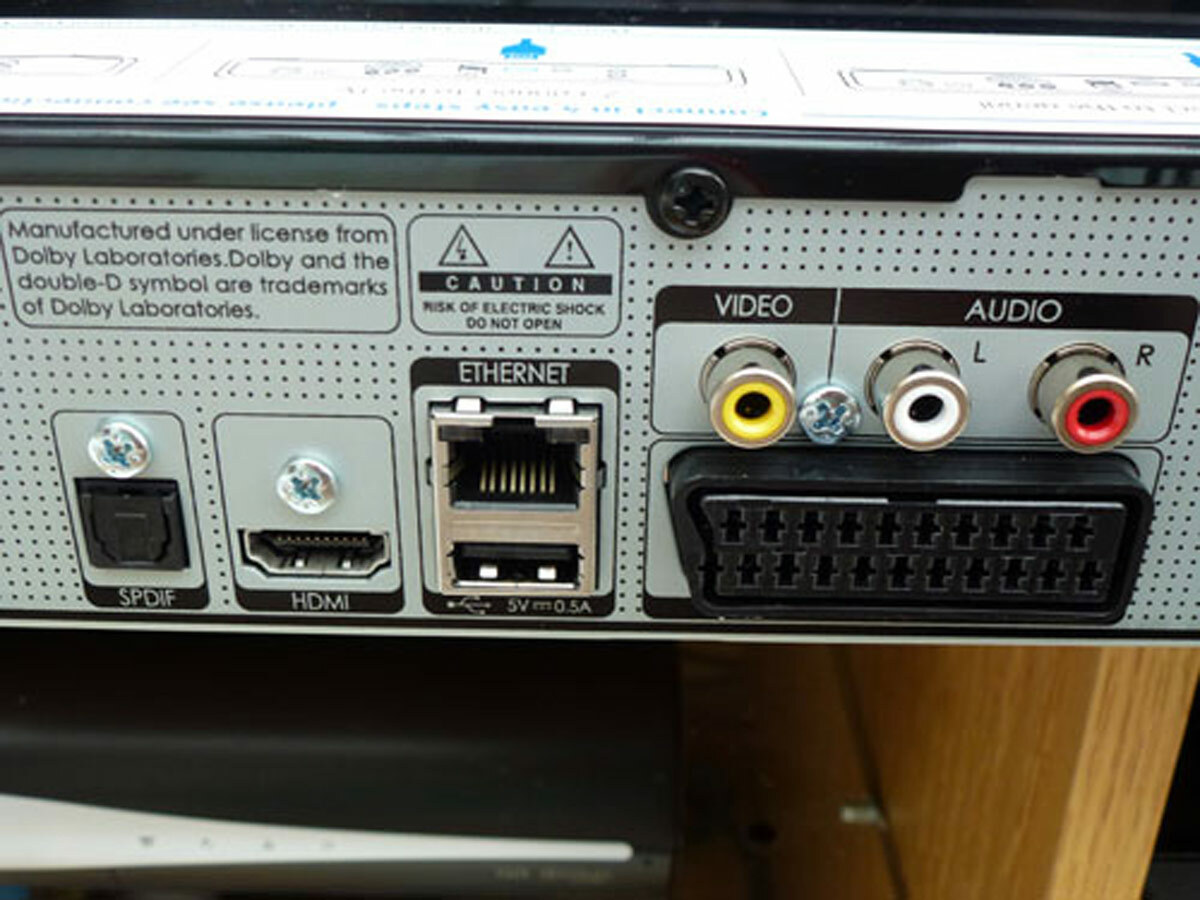 Twin tuners allow you to record two channels while watching a third, and the T1000's picture quality is excellent, with even upscaled SD shows impressing. Online streams are more varied, but HD stuff is exemplary. You'll also find searchable archival content alongside the seven day catch-up.
wireless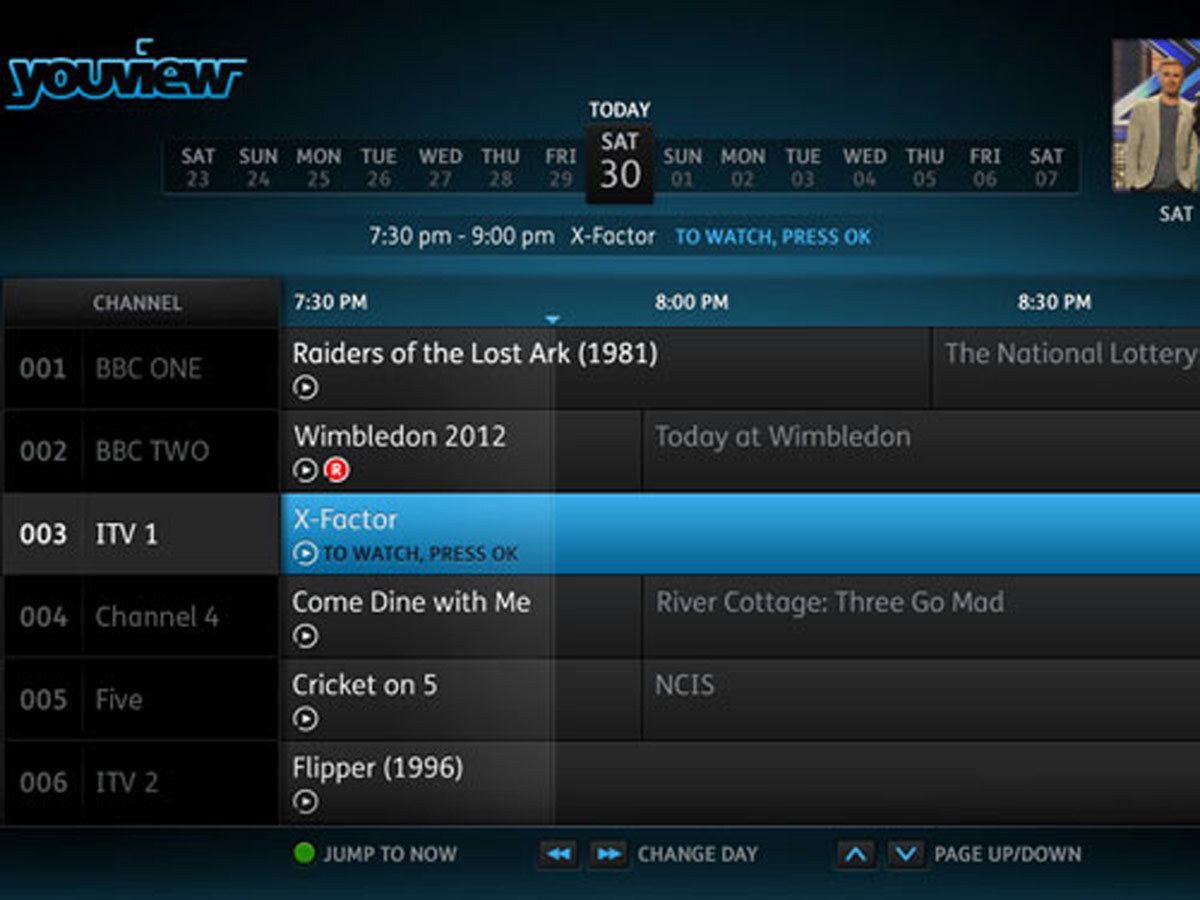 One of the T1000's few negatives is that it doesn't have Wi-Fi as standard. Humax prefers Powerline network kit, on the grounds that it delivers more stable results when streaming video. So, unless your PVR is right next to your router, you'll need to spend a few quid extra before you can get going.
inputs, outputs and storage
Now to some cold, hard number crunching – the T1000 rocks 500GB of storage, with 1TB models set to be available soon. Output resolutions go right through from 576p to 1080p and you can hook all manner of cables up to it too. Ports-wise, there's HDMI, SCART, composite, component, optical digital audio, analogue stereo, Ethernet and USB. Phew.
smart TV in a box?
In a word, no. YouView is connected but it isn't exactly 'smart'. There's no companion iOS or Android app to assist with search and navigation, and no built-in apps for Skyping or social networking, let alone games. Still – the potential is there for all of the above to be added.
YouView EPG
YouView's slick-running EPG betters any Freeview HD rival by letting you search any available content, both broadcast and online. You can even scroll up to seven days back in time – and if it's available online, watch it straightaway. Fool-proof.
versus Samsung STB-E7500
This Sammy is every bit as smart as the T1000, costs the same, and also has a 500GB HDD. There's not much between them, so which you go for may come down to the content on offer; the Humax is better for terrestrial services, but the film streaming options and apps on the E7500 make it our favourite.
Stuff Says…
YouView is capable and clever, and the Humax is an excellent PVR. Internet TV has gone mainstream
Good Stuff
It's the future of TV
Oodles of storage space
Bad Stuff
No Wi-Fi as standard