iRiver H10 review
The iRiver H10 isn't the new kid on the block anymore, but it's tried and tested and simple to opertate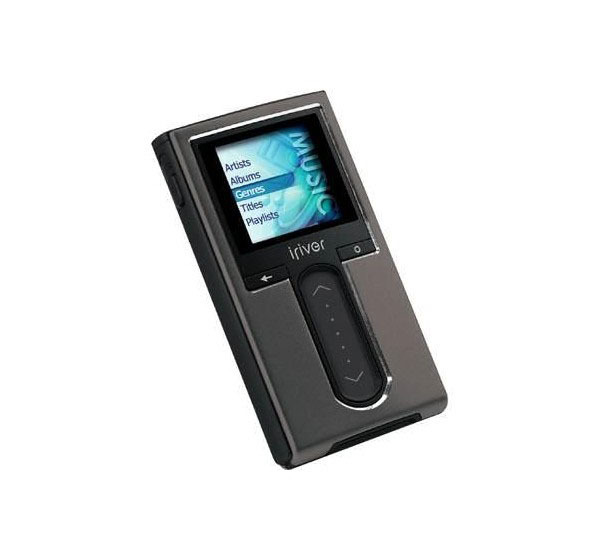 Some might look at the iRiver H10 this way: it's getting on a bit, it's kind of square and not very of shiny, the company doesn't include its own software or even its own earbuds…
Others, though, might slant their bonces in this direction: it's (successfully) tried and tested, its looks functional and subtle, there's not a lot wrong with Windows Media Player 10 (or Napster To Go), and the supplied Sennheiser MX500 in-ears thrash most bundled buds. 
No frills: we like
There are no cheesy messages, à la Sony; instead, when you press 'off', the H10 politely says: 'H10 shutting down, please wait.'
Better than John Major
Don't get us wrong, this is not the John Major of MP3 players – helped by the decent cans, it delivers an above average sound. Its discreet design (it weighs less than 100g) means those fools who don't read Stuff will still cast covetous glances at your player, and those who do will appreciate your wise buy.
Anyway, as it turns out, Major wasn't as lifeless as we all thought. Old rascal.
The H10's also available in 1GB and 20GB guises.