iRiver N10 review
If you're a fashionista looking for a new MP3 player and don't value sound quality, this is the player for you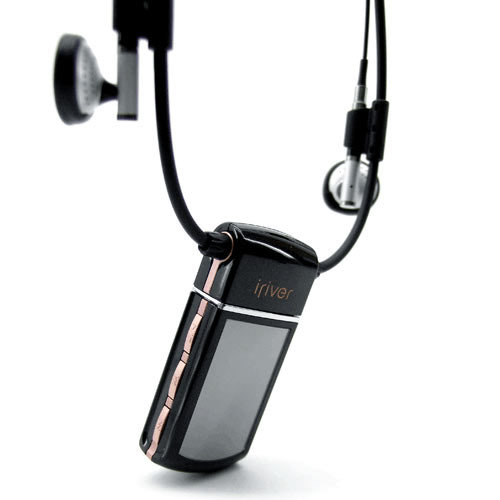 The neat little 256MB iRiver N10 stands out for more than just the optimistic price: it's beautifully made and finished, and a pleasure to use.
What's super sexy about the N10 is its OLED. It's bright, clear and doesn't eat into battery life the way good-looking but power hungry models sometimes do.
The snag, though, is the performance. It really is a case of style over substance, dare we say it. Style wise though, it's a rare treat, and if that's your bag, you'd better settle in with the N10 right now.